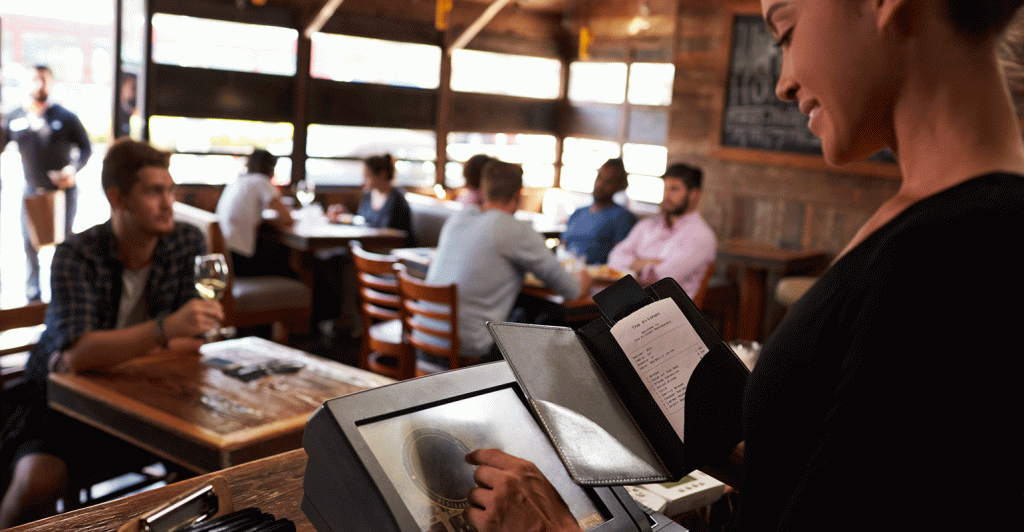 Restaurant Marketing: How To Get Found Online
Restaurant digital marketing is essential as it helps to increase your businesses reach when searching for more customers. Did you know that in January 2021 there were 4.54 billion active global internet users? That's encompassing 59 percent of the global population. If your marketing plan doesn't include digital marketing for the web, you are missing out on the opportunity for new customers and increased revenue.
"Never stop testing, and your advertising will never stop improving." - David Ogilvy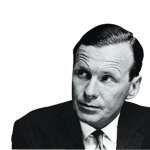 1. How Do Restaurants Do Digital Marketing?
Digital marketing for restaurants is similar to traditional restaurant marketing in that there are many different forms of media that you can use. However, Internet marketing involves a restaurant's business to interact more personally with their customers online. By using the right online marketing methods, you will encourage further engagement with your brand.
Types Of Digital Marketing For Restaurants
Some of the forms of digital marketing for restaurants include posting blog posts on your restaurant's website or creating infographics to share on your restaurant's social media page. Social media marketing to restaurants may seem more complicated than tactics, such as email marketing. However, social media is a particularly good digital marketing strategy as it allows a successful restaurant owner to interact with their customers more directly.
2. Why Do Restaurants Need Digital Marketing?
The Internet has become a vital platform for the marketing of restaurants. Digital marketing has a small cost for your restaurant's business compared to how much it can earn for your business through the number of people it reaches. Restaurants that are marketing online can benefit from a strong social media presence on sites such as Instagram or Facebook. Restaurants also should setup a website to which they can funnel online customers. 
"90% of guests research a restaurant online before dining" - Upserve
To market your restaurant's business, you need to go where the people are. Nowadays, everyone is online and on social media. While email and traditional marketing are still essential restaurant marketing strategies, digital marketing is the most important strategy a restaurant can have.
The biggest difference between traditional and digital marketing is that when a restaurant has a social media page or a website for their business, the restaurant can interact personally with their clients. Customers will be able to provide valuable feedback on their food or their experience. It's always a good idea to provide an email online for your customers to send you questions and concerns about your restaurant. 
3. How Do I Promote My Restaurant Online With Advertising?
If you are looking to drive more website traffic, try advertising your restaurant on Google Adwords. Google AdWords is an advertising platform offered by Google. By launching Ad campaigns via Google AdWords, it allows you to advertise your restaurant's business using certain keywords such as "spaghetti in Miami" or "Mexican food near me". Restaurants prefer to use geo-targeted ads to reach customers close to their location. 
Tips On Restaurant PPC Ads
If you use PPC ads for your restaurant's online advertising, make sure your landing page or website loads fast. According to the Huffington Post, 57% of mobile users will leave your site if it takes over 3 seconds to load, and 30% of mobile users will abandon an online order if the site isn't mobile friendly. To check if your site is mobile responsive, start by visiting your PPC landing pages or websites on your mobile device. Always monitor how quickly each page loads on mobile device, if content is easy to read, and if your Call-To-Action is clear to your visitors. 
4. How Do You Attract Customers To Your Restaurant?
There are several ways to go about restaurant marketing online. One successful restaurant online marketing strategy is to place your business on platforms such as Uber Eats, GrubHub, Postmates, and similar, that allow restaurants to take orders and reservations online. This form of restaurant digital marketing helps your business increase its reach by being listed across multiple platforms that customers like to order their food over.
"Digital ordering and delivery has grown 300% faster than dine-in traffic since 2014." - Statista
The goal of digital marketing for restaurants is to attract more diners; therefore, many people will visit the restaurant's online profile before entering it. By using digital marketing strategies such as local SEO, you can attract more business from your area. No restaurant's online marketing strategy is complete without location-based keywords on your restaurant's website or social media pages. This allows Google and other search engines to show your business when people are doing searches. 
Boost Your Sales With Restaurant Digital Marketing.
Our team is available to support you with the development and implementation of your restaurant's digital marketing strategy.