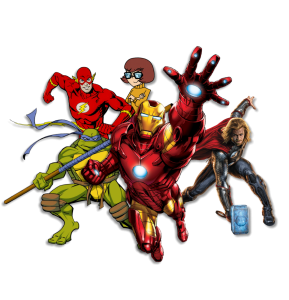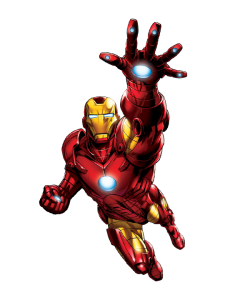 Marcellus G.
CEO & Founder
With his affinity for modern digital marketing strategies and a sales-driven mindset on behalf of his partners, Marcellus is spearheading Turnkey Mate while focusing on ensuring continuous client success and expanding the Turnkey Mate marketing culture. Marcellus' favorite hero is Iron Man.
Yolande B.
Creative Copy Genius
With her cleverness, passion for detail, and her persistence to design exceptional creatives, Yolande is responsible to bring our advertising campaigns and other marketing assets to life, in every format. Yolande's favorite character is Velma Dinkley.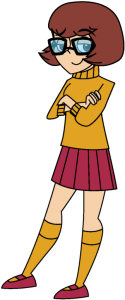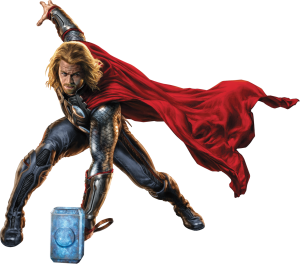 William P.
Web & SEO Master
Just like Thor controls the thunder, his SEO & web design skills strike with precision. William is responsible for our SEO web pages. William's favorite hero is Thor.
John B.
Client Success Accelerator
With lightning speed, John is TurnKey Mate's client success accelerator and manages prospect relationships and on-boarding before they turn into successful TurnKey Mate clients. John's favorite hero is the Flash.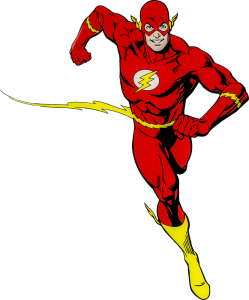 Morgan C.
SEO & Advertising Ninja
With his ruthless, but ROI-driven approach to advertising, Morgan is responsible for our high-performance ad campaigns and makes sure that we maximize every single advertising dollar that we use. Morgan's favorite ninja is Ninja Turtle Donatello.