Miami Based, Full Service Advertising Agency
Think Of
PPC Advertising
SEO Articles
Lead Generation
Web Design
SEO Site Layouts
Landing Pages
Media Content
Social Media
Reach Your Target Audience
Where & When It Counts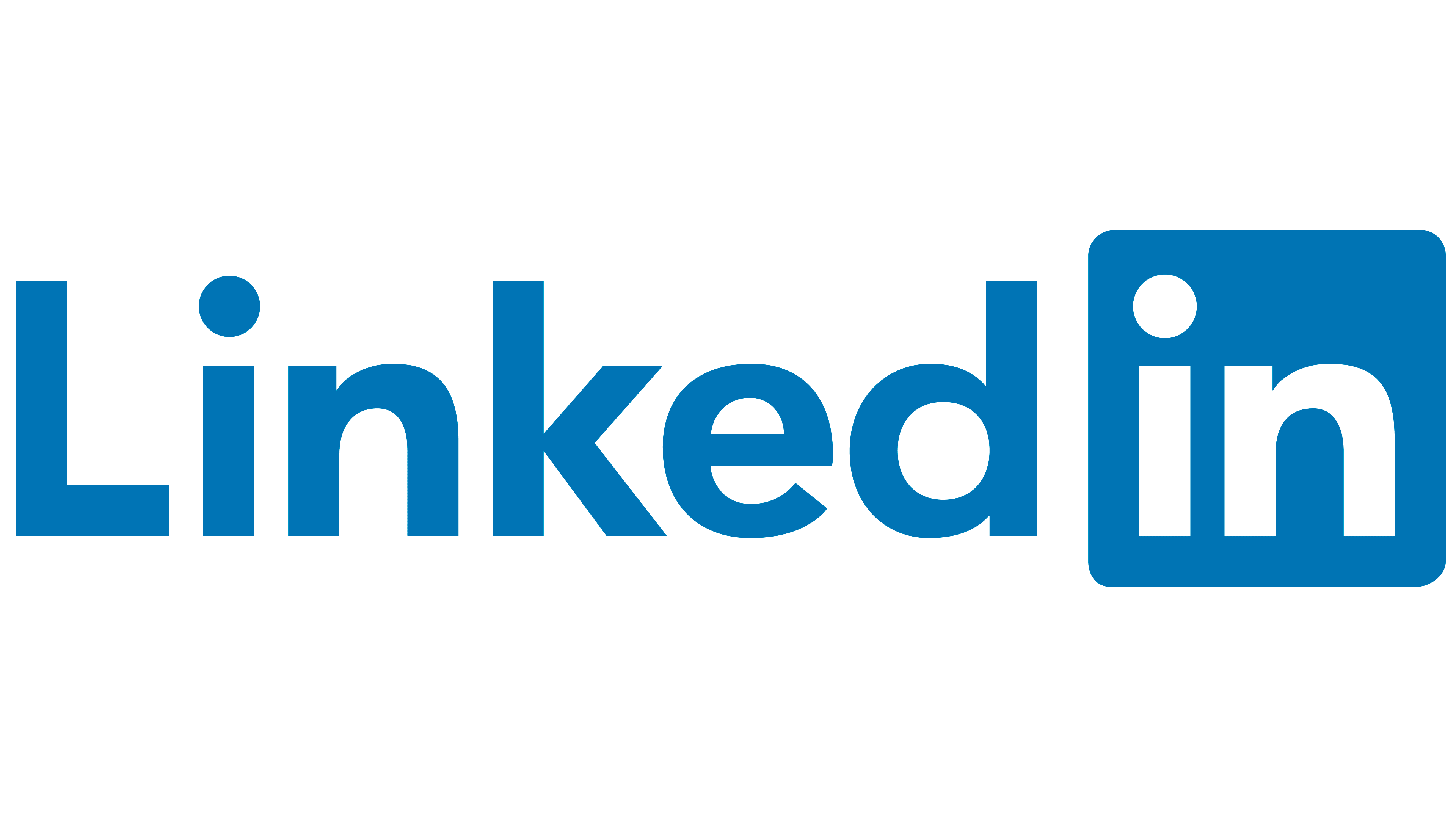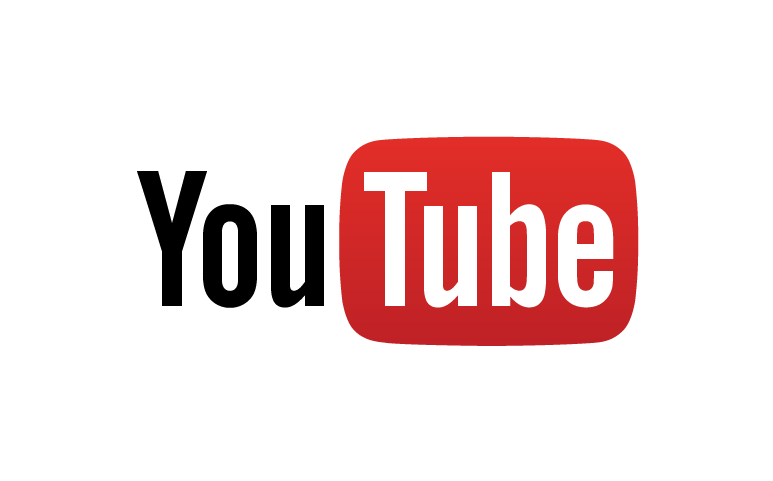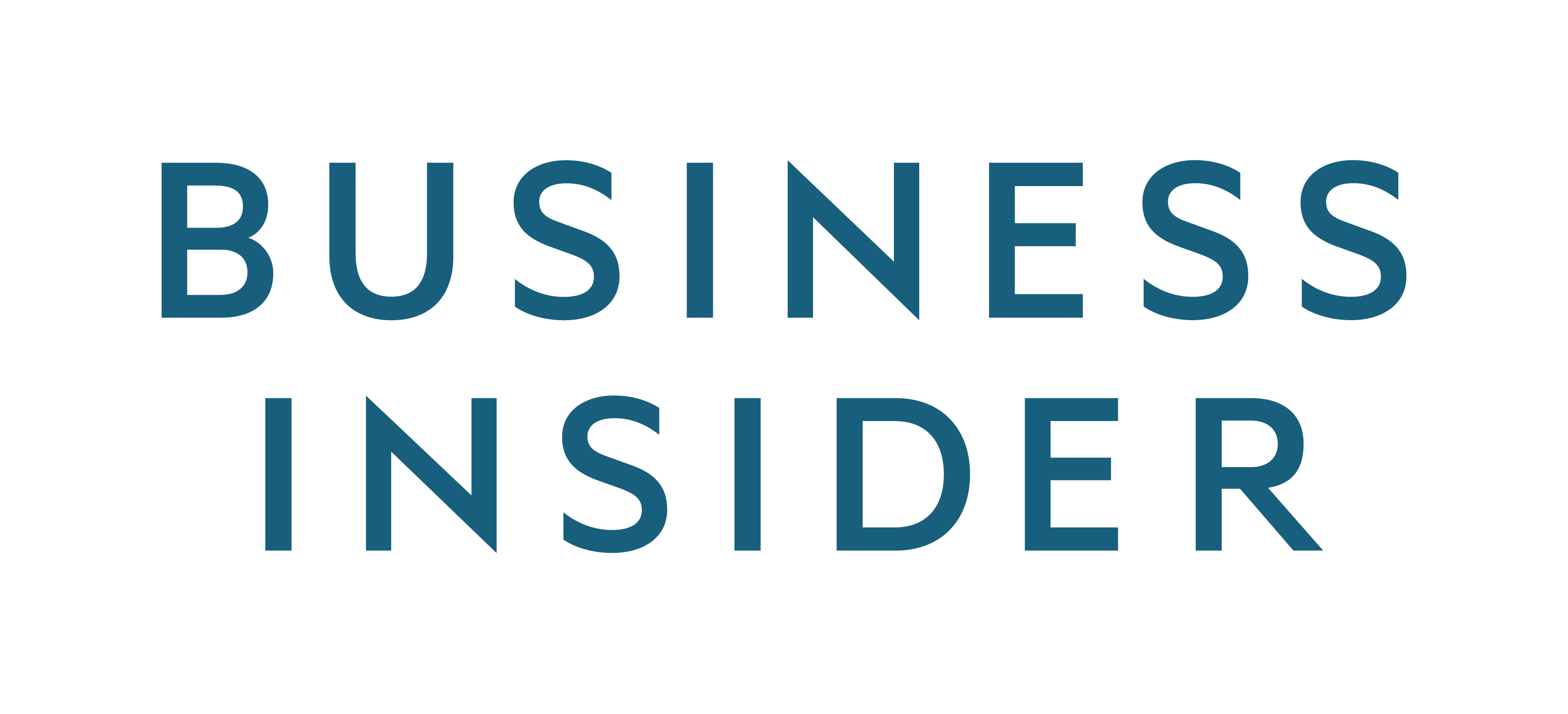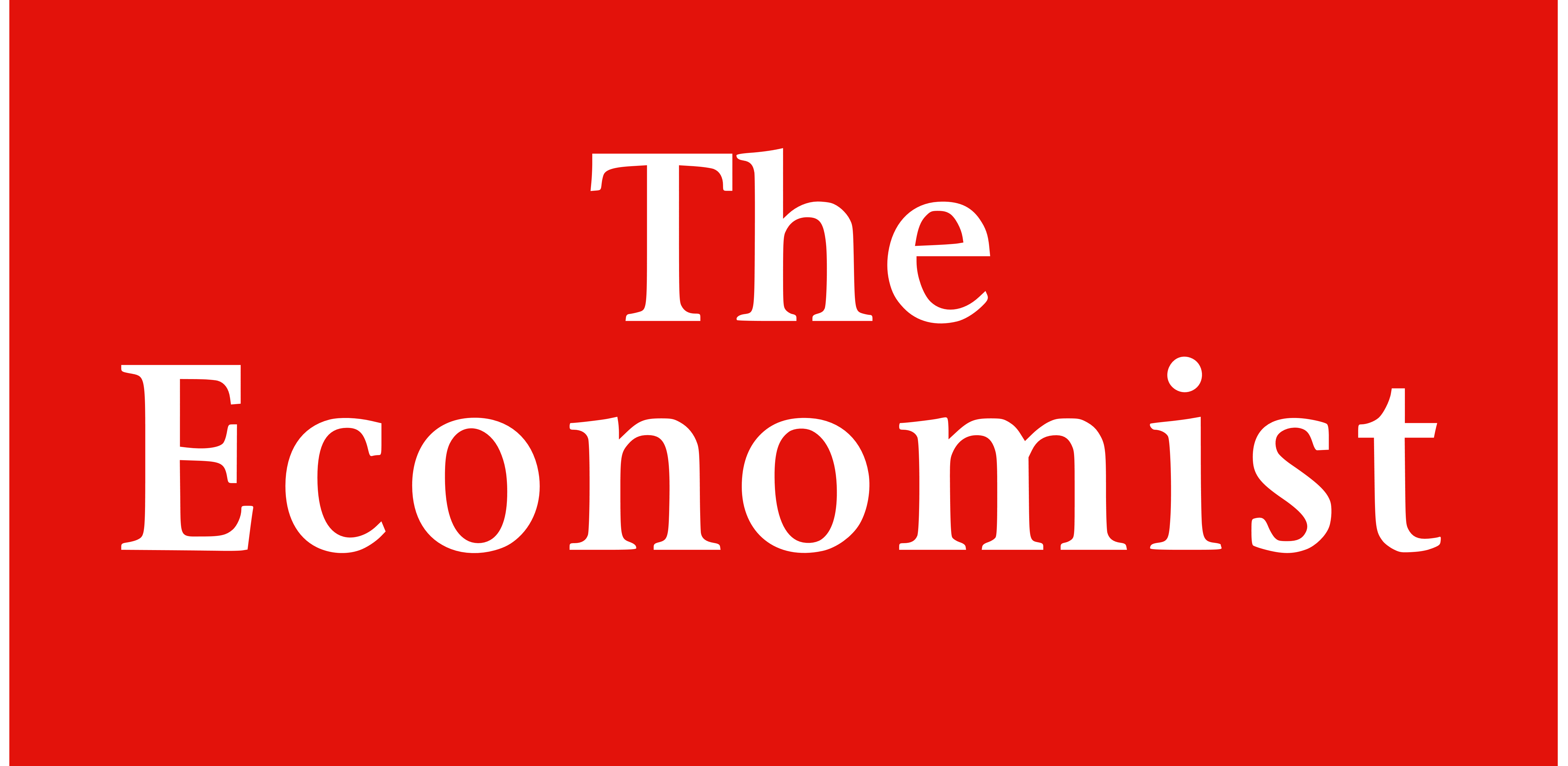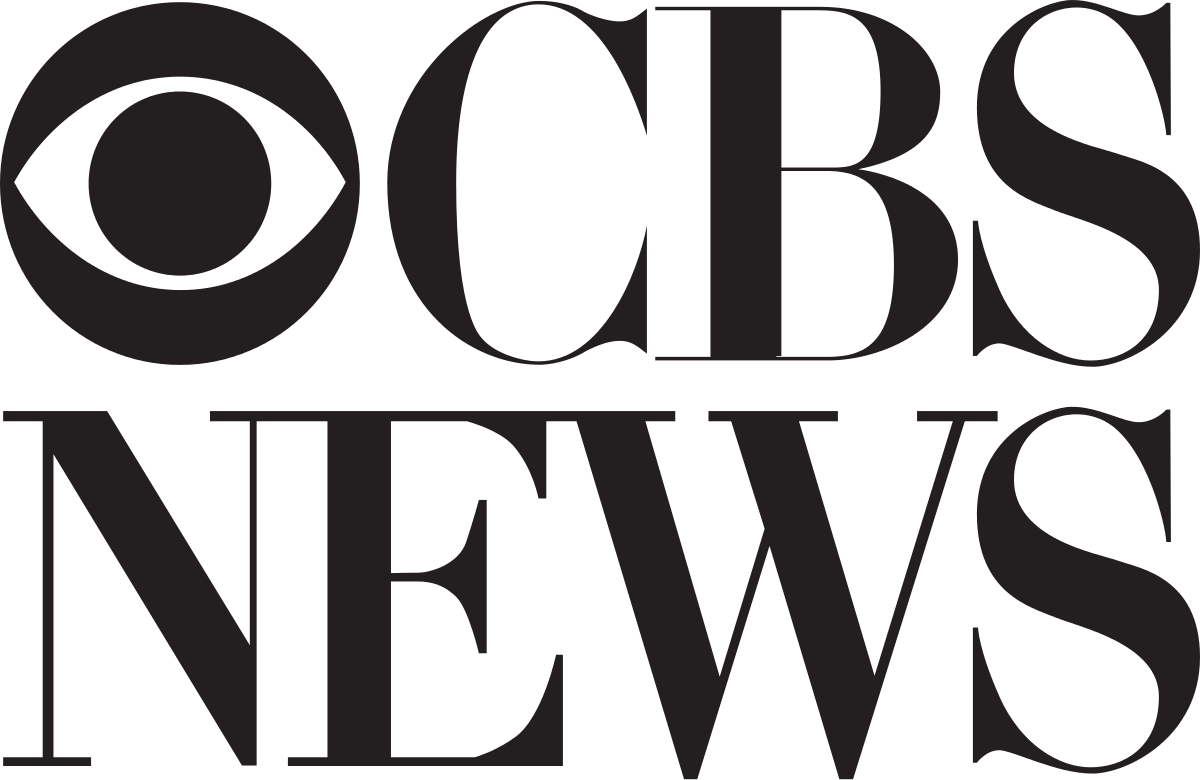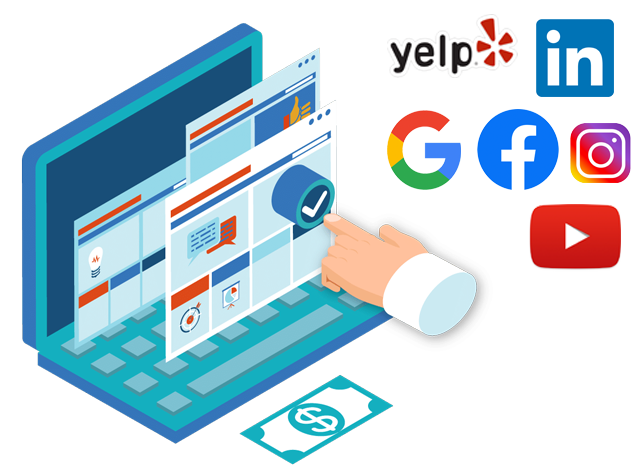 Grow online leads, calls, and revenue
As a Miami advertising agency with over 25+ years of combined advertising & marketing experience, we know when and how to reach your target customers to make it count.
"Marcellus at TurnKey Mate is very professional, reliable and has done great work for us. Looking forward to collaborating again soon!"
"I have been nothing but impressed with Turnkey Mate. I discovered them back in August and have been very pleased with their advertising for my company. Turnkey Mate is an excellent advertising agency in Miami."
"Amazing work and diligence by this team. Our practice got more leads and results in two weeks using Turnkey Mate's model than in 6 months using a number of other services together - either by ourselves or with other agencies [...]"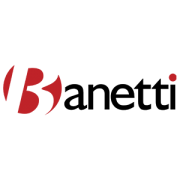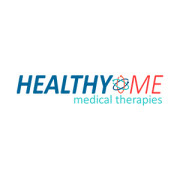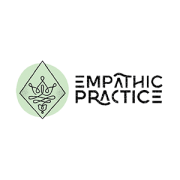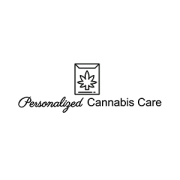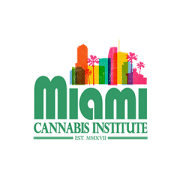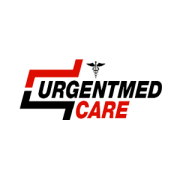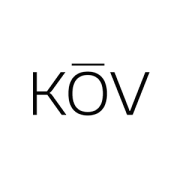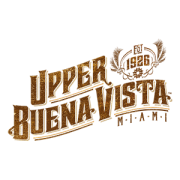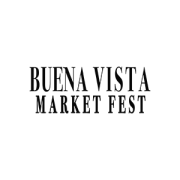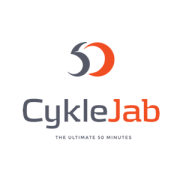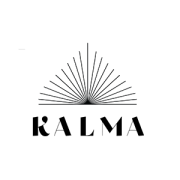 Get $500 In Monthly
Ad Credit With Us!
Let us audit your current digital marketing efforts to uncover hidden opportunities. If we are a fit, you qualify for $500 in monthly ad credit.