Miami-Based, Full-Service Advertising Agency.
PPC Advertising

SEO Articles

Lead Generation

Websites

SEO Site Layouts

Landing Pages

Media Content

Social Media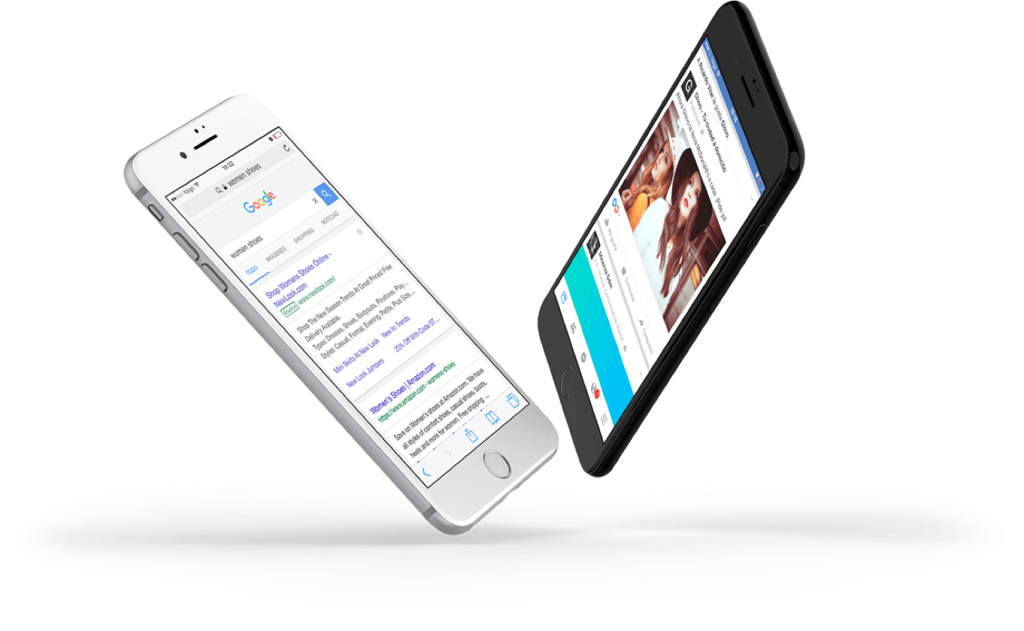 Advertising

Our team creates, manages, and scales your ads for you. By focusing on driving real and quantifiable results to grow your business, we advertise your services or products on platforms such as Google, Youtube, Facebook, Instagram, LinkedIn, Bing, Snapchat, TikTok. Since we are a full-service advertising agency, your campaigns are covered from A-Z.
Search Engine Optimization (SEO)

Our team implements search engine optimizations that enable your website pages, blog posts, and Youtube videos to rank for the terms that are best to rank for. If your website is not generating sales and traffic without advertising, you are likely missing SEO.
Media Content

Our in-house team creates beautiful, yet creative content, ranging from short explainer videos, animated designs, and info-material used for digital or print placements. For commercial-grade video and animation production, we connect with a talent pool of 10+ hand-picked artists, videographers and editors, who are able to give us the lift on demand.
Web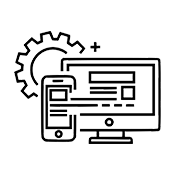 Our team builds conversion optimized, search engine optimized, fast loading, and user-friendly landing pages and websites. With our expertise in building conversion-driven web experiences, we make sure that your advertising budget does not get lost due to poor conversions.
TurnKey CRM

Manage your entire sales pipeline within one easy-to-use platform, while enjoying the support of our team. Our TurnKey CRM platform will empower your staff with an easier way to communicate with leads across multiple channels (including SMS, Calls, Emails), while tracking your campaign results.
Consulting

We bring companies closer to their customers by applying research, training, strategy, and account audits. With specialized experts on our team, we are able to deliver a strong foundation to sharp your senses in this new age of digital marketing and advertising.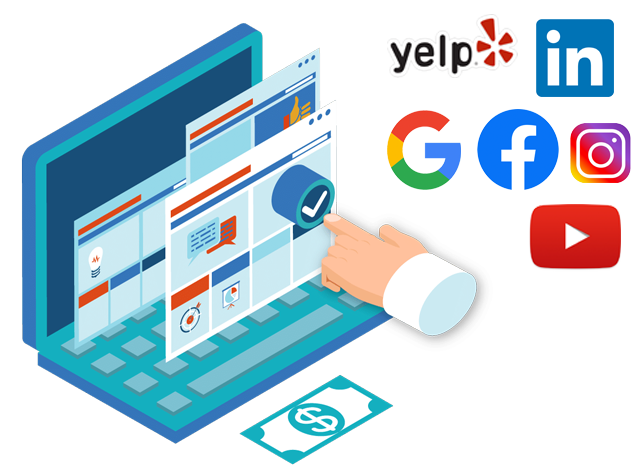 Target your potential customers, anytime, anywhere!
As a Miami advertising agency with over 25+ years of combined advertising & marketing experience, our team masters the art of reaching your target customers when it counts the most.
Initial research meetings allow our team to dig into your case and identify opportunities, while keeping your objective in mind.

Using information from the initial research, it's time to develop your Ad campaigns, SEO strategy, and other marketing assets, such as landing pages, websites, creative content & more.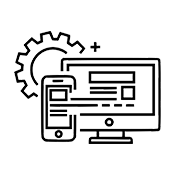 We use data-driven A/B tests to apply optimizations across landing pages and ads to maintain campaign performance for continued client success.

Using advanced agency tools, our team maintains and scales your campaigns, while working closely with your team to improve remaining areas in your digital marketing.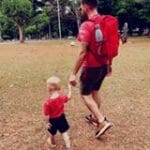 Amazing work and diligence by this team. Our practice got more leads and results in two weeks using Turnkey Mate's model than in 6 months using a number of other services together - either by ourselves or with other agencies [...]
Felipe M.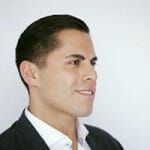 I have been nothing but impressed with Turnkey Mate. I discovered them back in August and have been very pleased with their advertising for my company. Turnkey Mate is an excellent advertising agency in Miami.
Alonso M.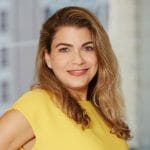 Marcellus at TurnKey Mate is very professional, reliable and has done great work for us. Looking forward to collaborating again soon!
Patricia B.
Get $500 In Monthly
Ad Credit With Us!
Let our team audit your current digital marketing, advertising, and SEO efforts to uncover hidden opportunities. Let's help your business grow!

Advertise with us and get up to $500 per month in advertising credit.
We Are Available To Answer Your Questions.

Monday - Friday from 9am - 6pm EST.