Miami-Based Digital Marketing Agency
Think Of
PPC Advertising
CRM Management
SEO Articles
Lead Generation
Web Design
Content Marketing
Social Media
Landing Pages
Medical Marketing
B2B Marketing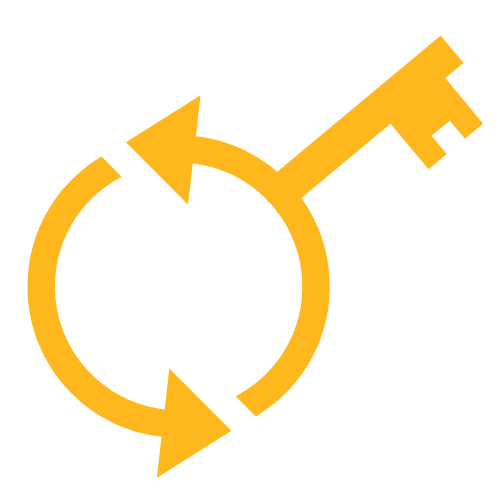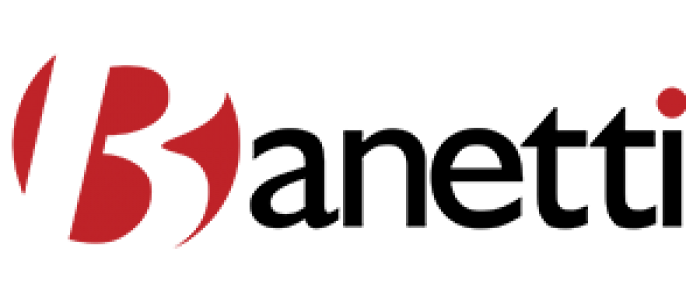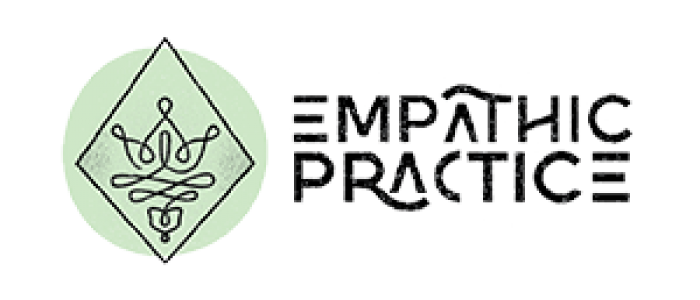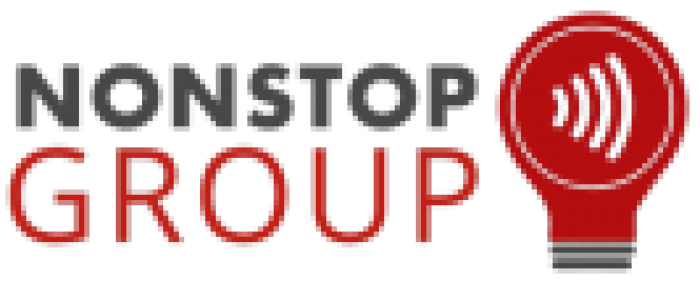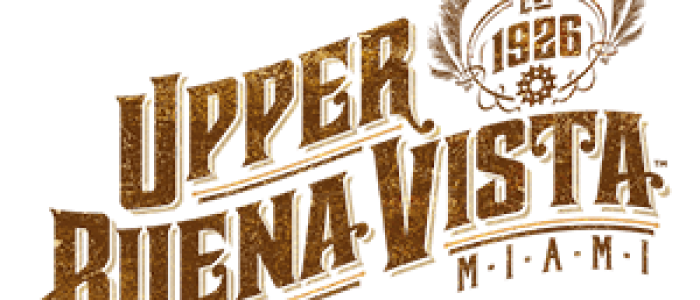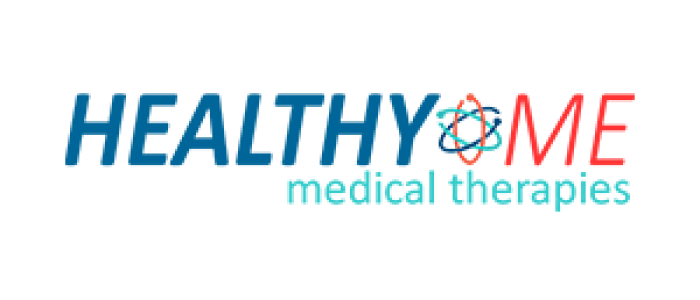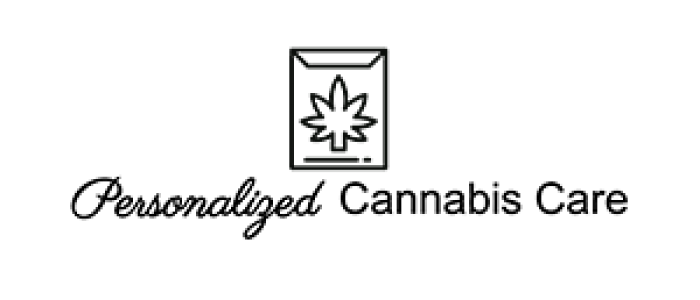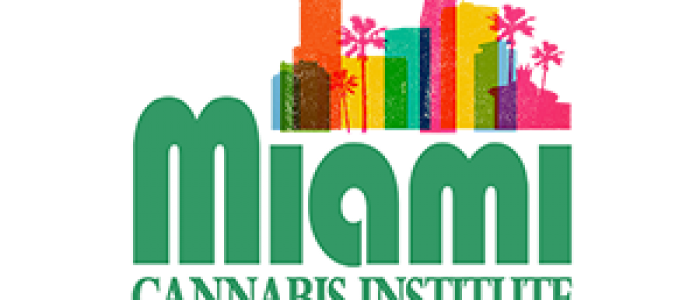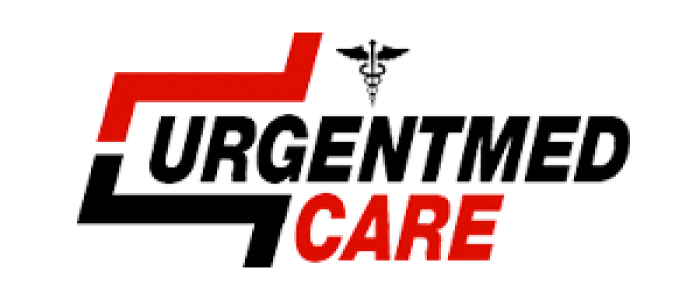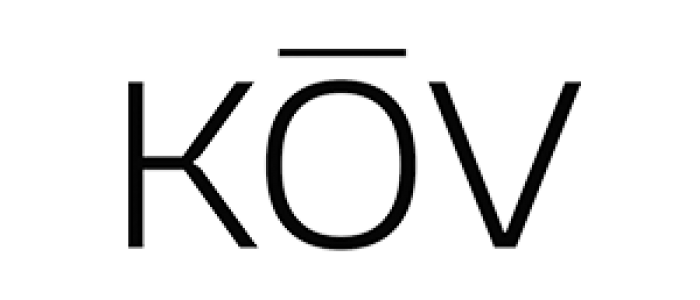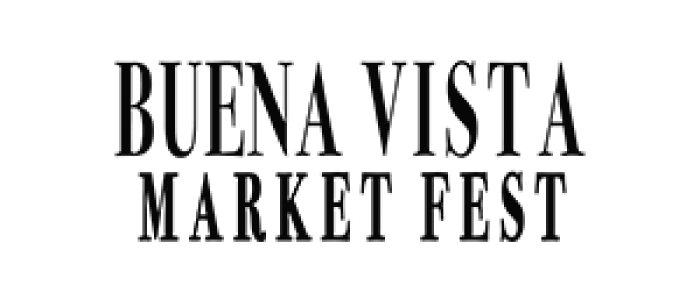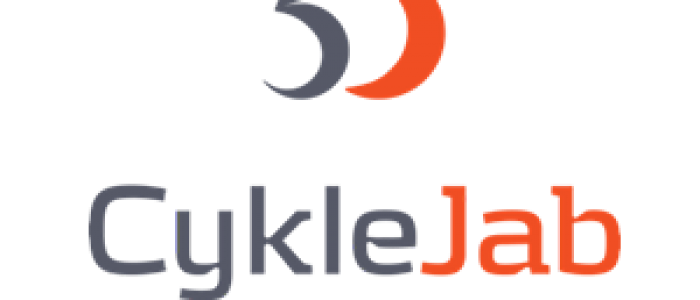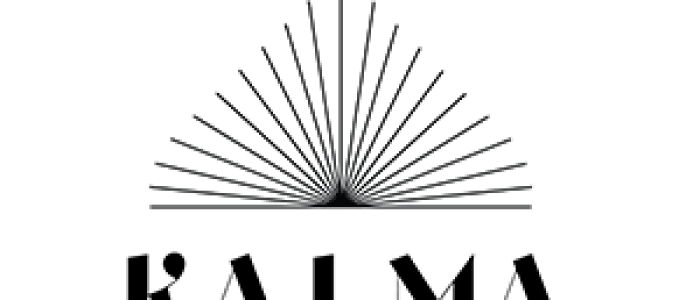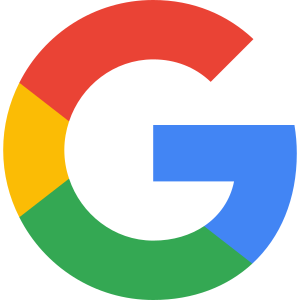 Patricia B.
Chief Executive Officer
"Marcellus at TurnKey Mate is very professional, reliable and has done great work for us. Looking forward to collaborating again soon!"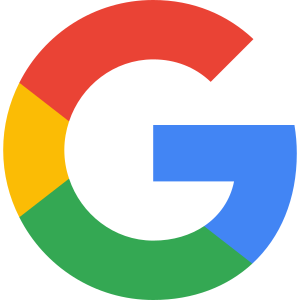 Felipe M.
Operations Manager
"[...] Our practice got more leads and results in two weeks using Turnkey Mate's model than in 6 months using a number of other services together - either by ourselves or with other agencies [...]"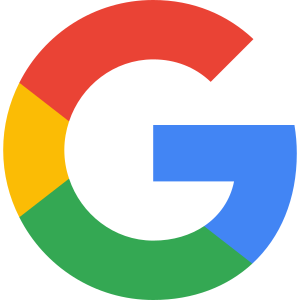 Dr. Alonso M.
Dr. & Chief Executive Officer
"I have been nothing but impressed with Turnkey Mate. I discovered them back in August and have been very pleased with their advertising for my company. Turnkey Mate is an excellent advertising agency in Miami."
Over 78% Of Marketing Budgets Get Wasted 🤯
Do you ever wonder if your marketing & sales approach is up to par with the industry's best practices, or if your marketing dollars could be spent better?
Take our Turnkey Marketing & Sales Assessment, and find out!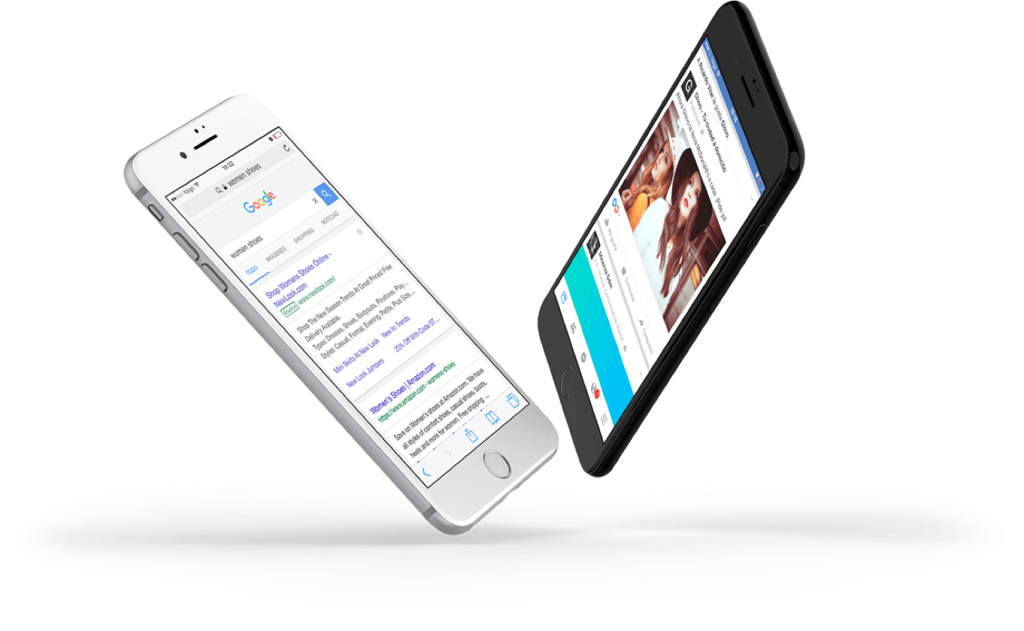 We help our partners implement a sales-optimized digital marketing approach, with services such as SEO, PPC Management, Content Marketing, CRM & Social Media Management, MQL Data Acquisition, and more.