Miami's Advertising Agency
We Help With
Google Ads
Custom CRM
Automations
Call Tracking
Email Campaigns
Lead Generation
SMS Campaigns
Landing Pages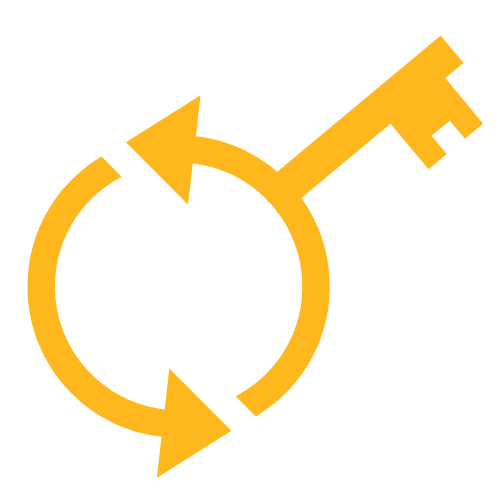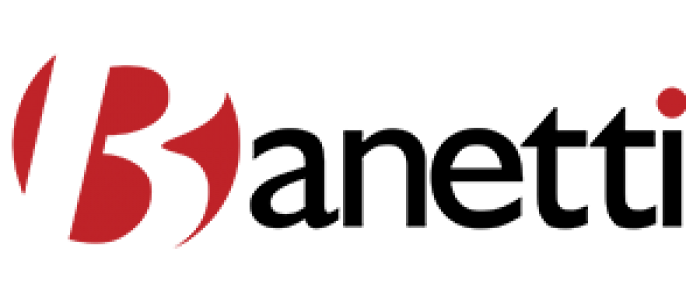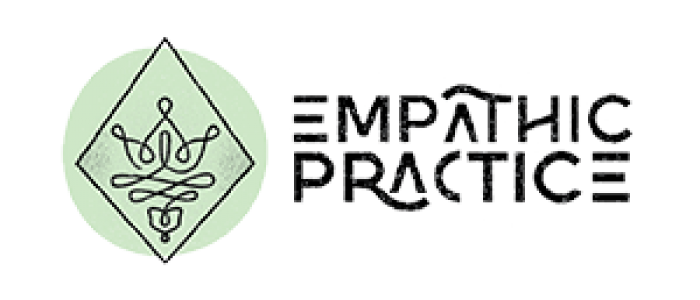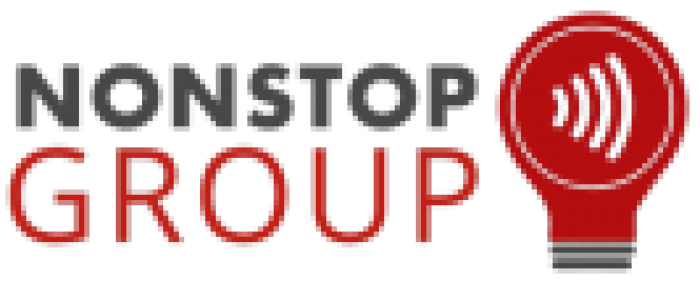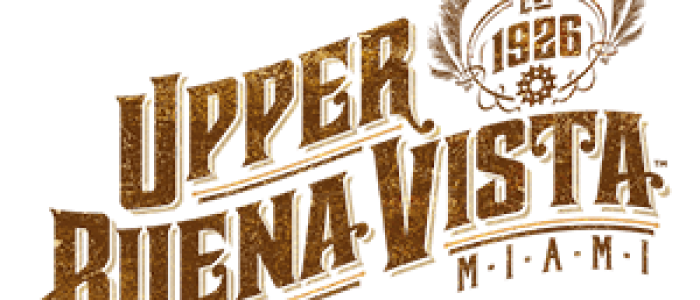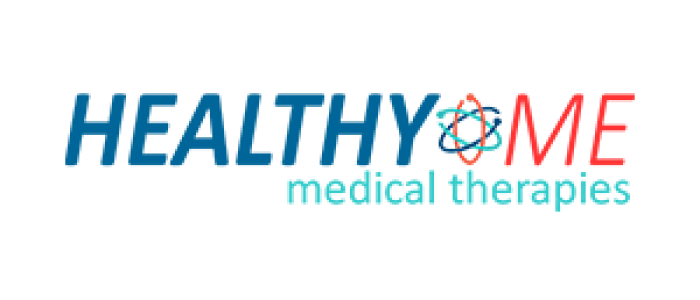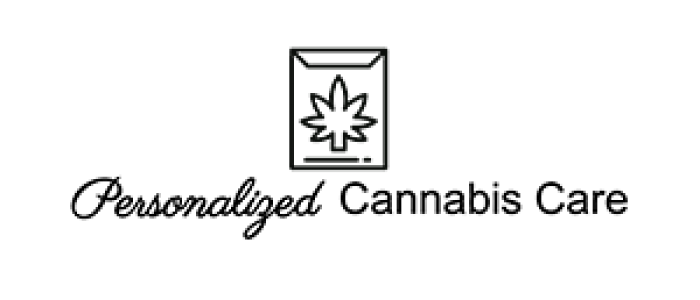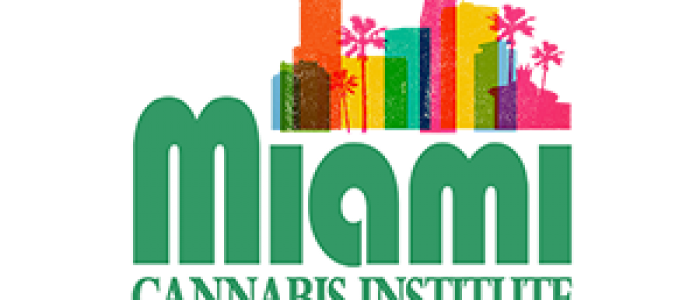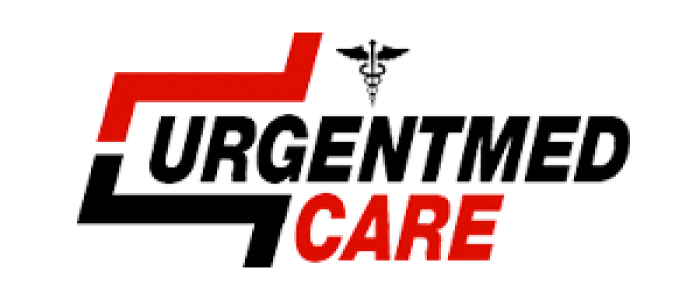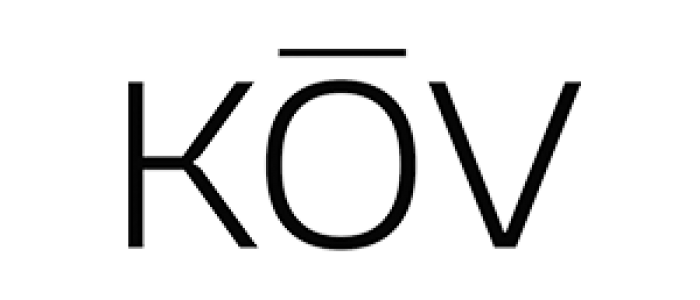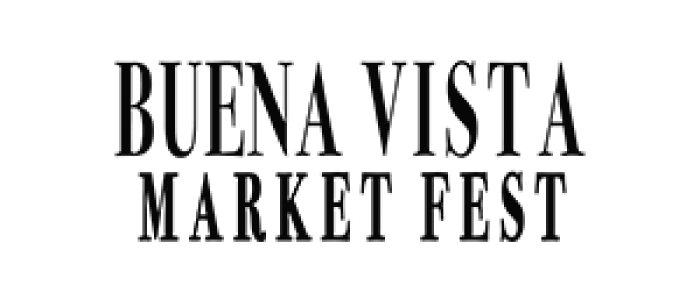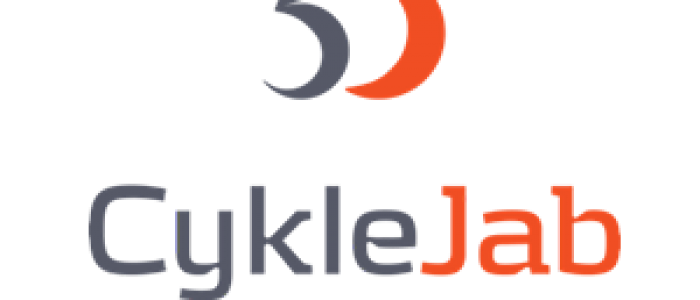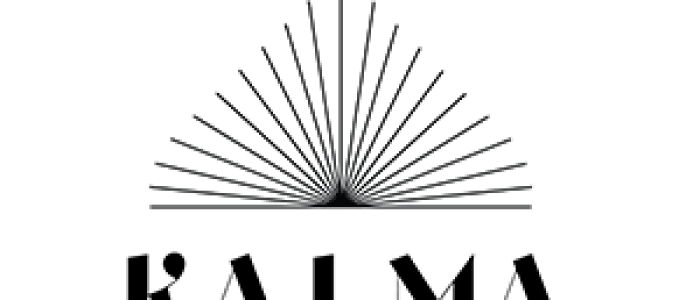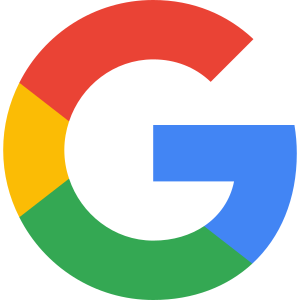 Patricia B.
Chief Executive Officer
"Marcellus at TurnKey Mate is very professional, reliable and has done great work for us. Looking forward to collaborating again soon!"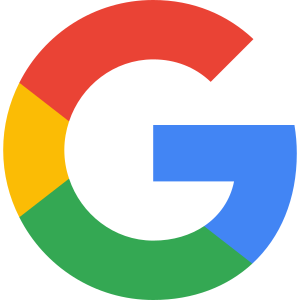 Felipe M.
Operations Manager
"[...] Our practice got more leads and results in two weeks using Turnkey Mate's model than in 6 months using a number of other services together - either by ourselves or with other agencies [...]"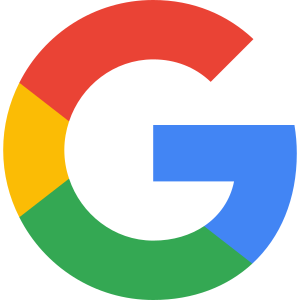 Dr. Alonso M.
Dr. & Chief Executive Officer
"I have been nothing but impressed with Turnkey Mate. I discovered them back in August and have been very pleased with their advertising for my company. Turnkey Mate is an excellent advertising agency in Miami."
Does Your Approach Check All Boxes? 🧐
Did you ever wonder if your marketing & sales approach checks all boxes and is up to par with the industry's best practices?
IF SO … are you ready for a critical thinking exercise to bench mark your approach against the tactics that some of your fiercest competitors may be using to win over your market?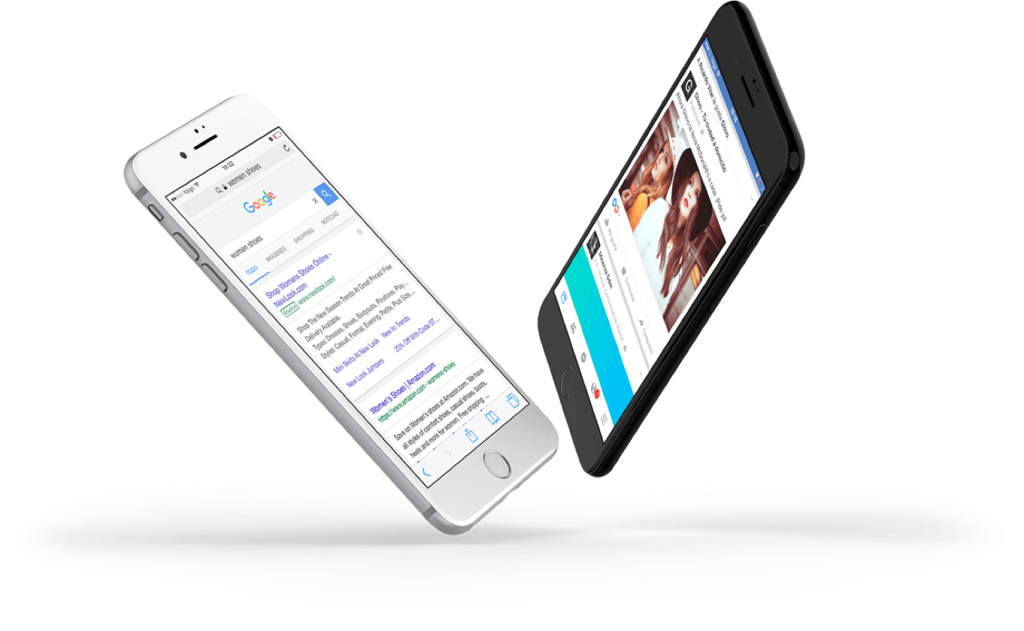 We implement a first-party data & sales-optimized digital marketing approach for our partners while leveraging services such as Google Advertising, CRM Solutions, SEO, and on-going consulting.