PPC Management Done-For-You & Hassle-Free
We Specialize In Google, Facebook, & LinkedIn Advertising.
We Help Brands With PPC Management Across The World's Best Ad Networks.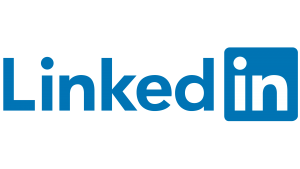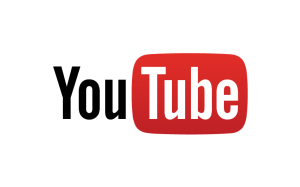 Reach More Customers Within Days! Build Brand Awareness & Revenue At The Same Time.
Develop a cost-effective advertising strategy across Google, Facebook, and more, for your business.
Launch Your Ads Hassle-Free!
Need More Information?
We are available Mon - Fri (9am - 5pm) to answer your marketing questions.
Grow Your Lead Signups & Online Revenue With PPC Management!
Pay-per-click advertising (PPC), is one of the fastest ways to reach your target audience and it is also the best way to target your most qualified audience. PPC advertising enables you to reach potential customers while they're looking for services or products, like yours. This provides a clear advantage over competitors.
Turnkey Mate delivers custom PPC campaigns that help your brand increase both conversions and revenue, utilizing our PPC management services.
Advertising results are tracked through the respective advertising platform, through Google Analytics, and through call tracking.
Times to show advertisements and to generate phone calls can be customized on a campaign basis. We go after your schedule, while providing you best-practice recommendations.