Digital Marketing Done For You
Since It's Easy To Get Lost Online.
Our team creates, manages, and scales your Ads for you, while responsibly and reliably managing your Ad budget.
Search Engine Optimization (SEO)
Our team implements search engine optimizations that enable your website pages, blog posts, and Youtube videos to rank for the most desirable searches. We also craft badass SEO content in-house!
Our team builds conversion optimized, search engine optimized, fast loading, and user-friendly landing pages and websites.
Need A Stronger CRM System?
Learn more about our Turnkey CRM Solutions to help scale your Marketing & Sales efforts, with a Team that has your back!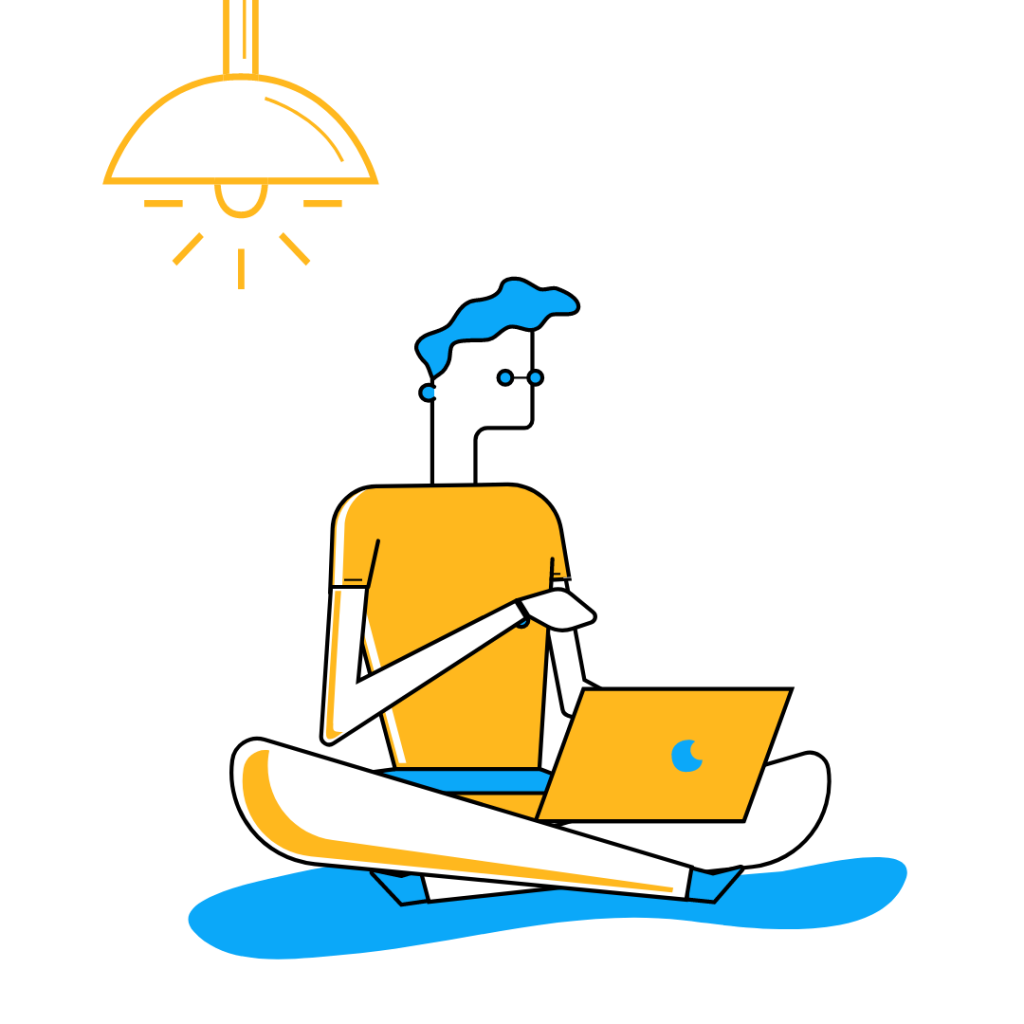 Setup time depends on the project scope but the majority of our projects are setup in less than 15 days.
We have successfully helped multiple businesses grow significant ROI by implementing bullet-proof marketing systems and high-converting marketing tactics that can be applied to your business as well.
We've run successful ad campaigns via Facebook, Instagram, Youtube, Google, LinkedIn, Yelp, Spotify, Snapchat, TikTok and more.
Yes, for commercial-grade video and animation production, we support the project with a talent pool of 10+ hand-picked artists, videographers and editors, who are able to support the project.