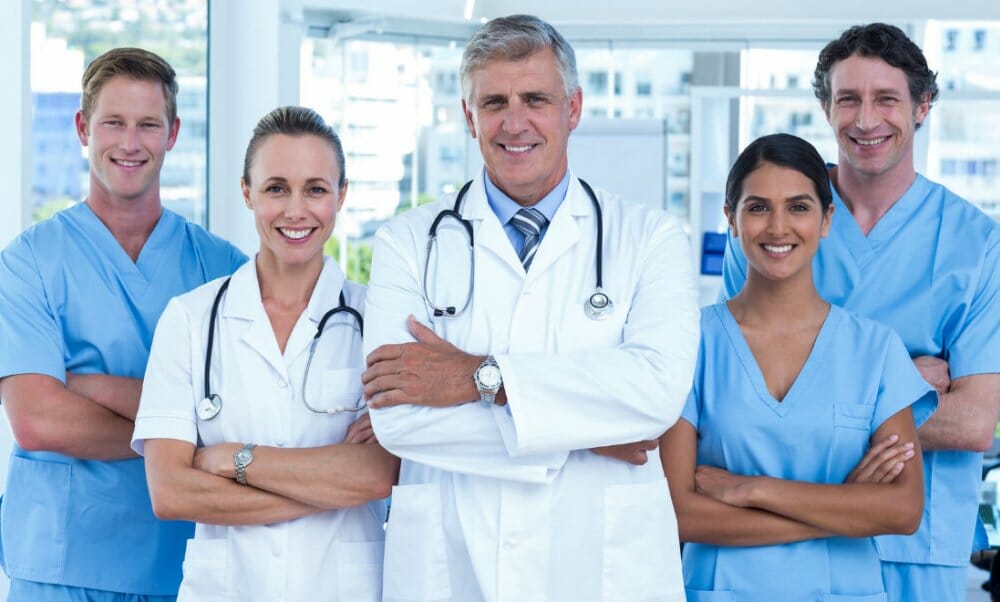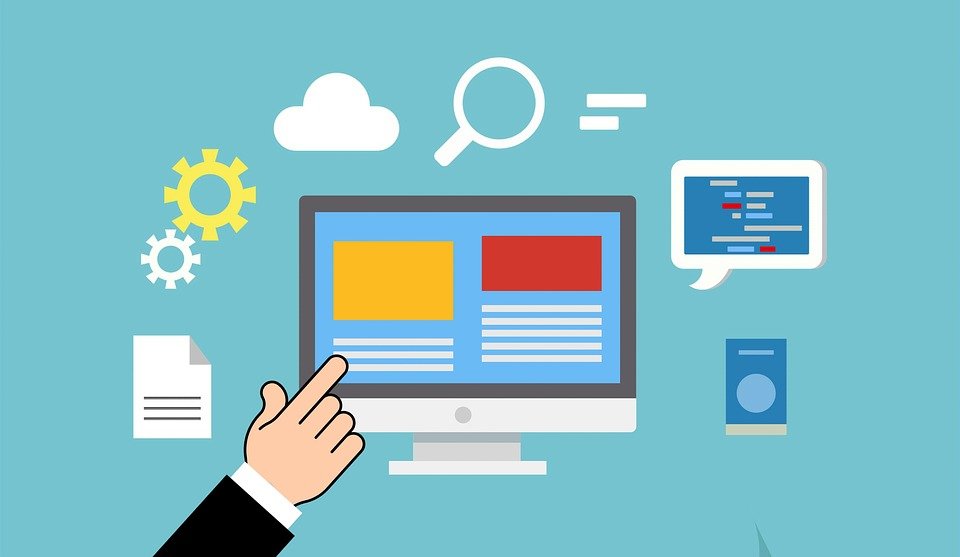 Search engine optimization (SEO) is part and parcel of any business's online strategy. Whether you're a traditional brick-and-mortar goods and services provider or an internet business, you can't do without SEO strategies baked into your overall digital marketing plan.
When it comes to the healthcare industry, medical SEO becomes more specialized and assumes even more importance. Healthcare professionals operate in a highly-regulated and sensitive industry where they need to balance responsible care delivery with aggressive marketing.
Medical Services Partner
As healthcare providers, you already have a lot on your plate minimizing the cost of care and enhancing the patient experience. Becoming healthcare marketers and managing a whole medical SEO strategy on top of it might seem a bit overwhelming. But you can always leverage the SEO expertise of an outside SEO agency to help you craft and maintain a battle-tested and highly-effective SEO campaign. With their decades of experience providing medical SEO services to practices like yours, your business will be in the right hands.
What is Medical Search Engine Optimization?
Medical Search Engine Optimization or SEO refers to the activities performed by a doctor or a medical practice to optimize their online presence for search engines for the end goal of acquiring new patients. These activities are focused on the medical practice's website, their online listings, and their link-building with other websites in the medical space.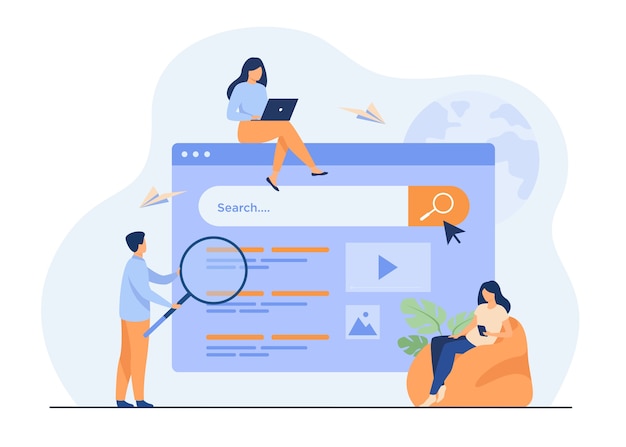 Digitalization of Healthcare
In this age of digital-first, patients are increasingly taking their healthcare online. Studies show that almost 78% of people purchase goods or services after a location-based Google search.
If your practice isn't appearing in front of patients when they search online for a doctor, then you're sorely missing out. In fact, your online reputation now determines if new patients will even consider giving you their business.
Emergence of Local SEO
The first page of search engine results is some of the most valuable online real estate for businesses today. With patients searching for keywords including 'near me' or 'close by' increasing by more than 900% in the past two years, local SEO is taking over medical marketing as we know it.
Healthcare SEO is vitally important for any healthcare practice looking to not only grow its business but also build its brand and retain its existing clientele.
Why is Medical SEO important?
As effective as SEO might seem in general, you might wonder if you really need to implement it for your practice. After all, you might have been getting new patients through physician referrals and word-of-mouth all this time. But medical SEO is indispensable to growing your business and scaling it beyond a certain point. Let's find out why:
Lack of SEO Means Losing Business
If you're not investing in SEO yet, you might think you're saving costs that can be used better elsewhere. But what about the opportunity cost? By not putting your best foot forward with your website and business listings, you're shooting yourself in the foot by losing out on a significant patient population that's looking for practices like yours online.
Cons of Google Ads for Doctors
Just like a coin has two sides to it. Google ads for doctors have their own set of pros and cons. Following are the top disadvantages of using Google Ads:
Not All Google AdWords is Worth it
The role of AdWords in a campaign is monumental, but many keywords do not do justice to their pricing. The more competitive industry, the more expensive keywords it has to offer. Therefore keywords can at times be a bit pricey.
Pay per Click Model can be a Burden on Budget.
As per the pay per click model, you are supposed to pay a per-click cost which can be a burden on your decided budget. Users may end up paying more costs with PPC campaigns.
Medical SEO is Considered More Effective than Google Ad
In medical practices, tough Google ads are an upcoming trend, yet SEO has had an upper hand since it has been an existing practice and advertisement method. Largely, doctors prefer medical SEO services to promote their practices.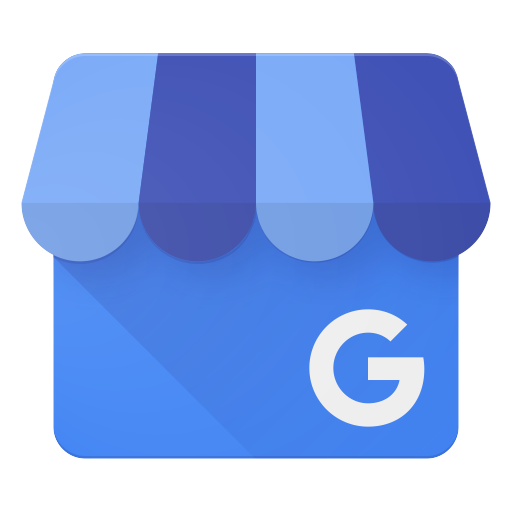 It's estimated that 97% of people learn more about a company or business online than anywhere else. With such a large chunk of your potential market prioritizing online searches, you can't afford to miss out.
Later You Are, Weaker Your SEO
It's a fact that search engines keep crawling all online content to keep their search engine rankings updated. The longer your website stays unoptimized for search engines, the more it hurts your organic search engine ranking. Other medical practices will have filled the vacuum and benefitted from a well-executed SEO strategy.
Hence, you need to start optimizing your online presence as soon as possible. There are a few simple techniques you can get started on today and they won't even take a ton of your time or money.
Expertise Ranks High in Healthcare
More than perhaps any other industry, thought leadership plays a vital role in establishing your practice and your physicians as experts in their field. When patients start to trust the content you put out on your website and the value you offer them, they regard you as more than just another business.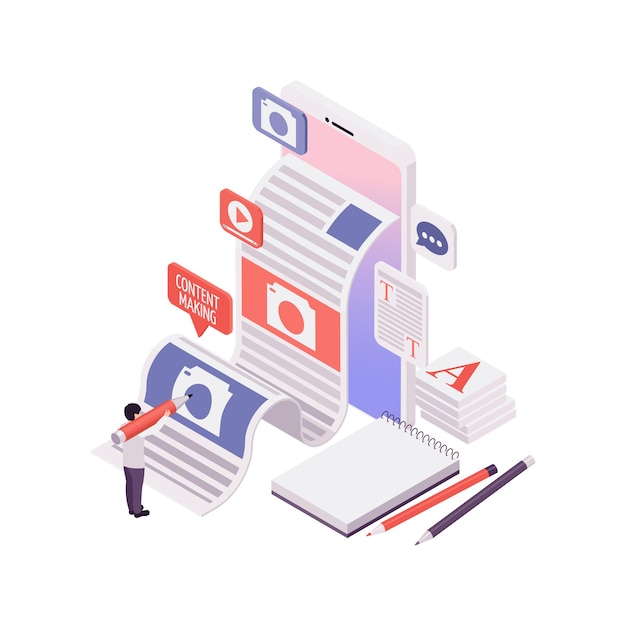 Thought leadership improves your brand recognition and brings invaluable and organic traffic to your website and your online listings. You should start planning your content strategy right away if you don't have one already.
Focus Points of Medical SEO Agency
A healthcare SEO agency can help you create a curated SEO plan best suited to your business. Their SEO experts can work on the granular elements of SEO and come up with a structured campaign covering off-page SEO, on-site SEO, and technical SEO.
Off-page SEO
Off-page SEO refers to the factors not directly related to your website but still impacting your SEO ranking on major search engines. Google and other search engines highly value your business listings, your Google My Business page, and your social media pages.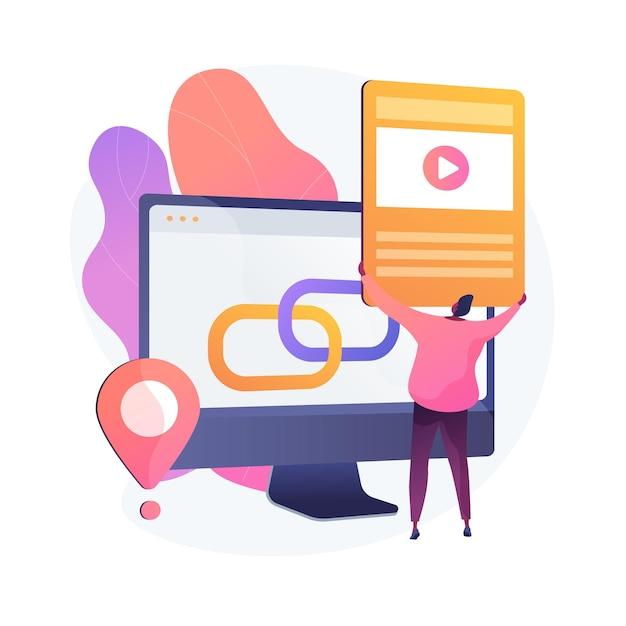 Moreover, any backlinks redirecting to your website also increase your Domain Authority (DA) and consequently, your presence in search engine results. Make sure to keep your social media handles updated and filled with regular and useful content relevant to your target audience. Your Google My Business page should also always be up-to-date.
On-site SEO
On-site SEO factors are those that affect the content directly present on your website – your keywords and your webpage content. Your website is your online home and patients want to be impressed by what they see. If your website is not visually engaging and easily navigable, they are not likely to enjoy their experience, contributing to a higher bounce rate and hurting your SEO ranking.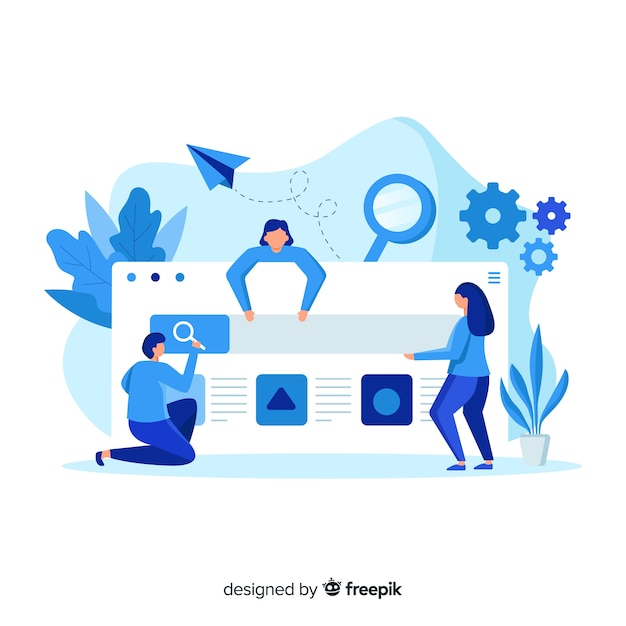 It's, therefore, important to provide highly-relevant content on your website around the keywords your potential patients are using. Plus, you should have your contact information clearly displayed on your website so you can rank well in local search results.
Technical SEO
These factors make up the behind-the-scenes, technical aspects of your website like its loading speed, internal linking, dead links, duplicate content, and structured web elements. Search engine algorithms automatically ascertain how well you've worked (or not) on these factors and score your website against others based on the results.
How Can an SEO Agency Make Your Website Hot Favorite For Search Engines?
Partnering with a healthcare SEO company can increase the quality and effectiveness of your SEO campaigns manifold. Healthcare SEO experts can use their expertise and experience to help you master the following six aspects of healthcare SEO so that you can focus your energies on enhancing patient outcomes.
Safe, Fast, And Mobile-friendly Website
When it comes to having an SEO-friendly website, you need to focus on safety, speed, mobile friendliness, and optimization.
People don't have the patience to browse a slow website. Ensuring your technical SEO factors are sorted can work wonders when edging out other websites similar to yours. What people also don't like is browsing an unsafe website i.e. one without the 'HTTPS' tag in the URL. A secure website is paramount to keeping potential patients on your site.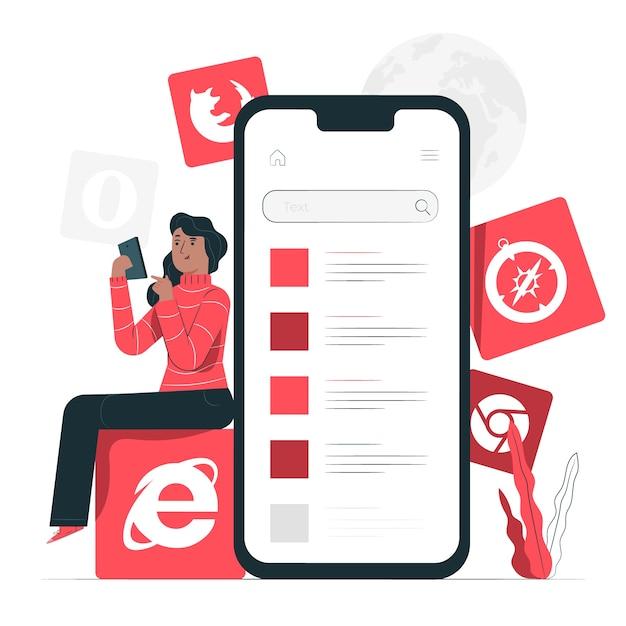 Lastly, your website should be well-optimized for mobile devices considering around half of the web traffic comes from mobiles. The meta title tag of every webpage on your site should also be accurately filled to contribute to your ranking in search results.
Informative Content
Google and other search engines value authoritative and long-form content when ranking web pages. A healthcare SEO agency can help you chart out a content calendar to plan and publish highly engaging and relevant content in the form of blogs and social media posts.
A healthcare organization today is expected to be a thought leader in its field and patients will not consider visiting you if they don't find your online presence strong enough.
Enhance Visual Elements
Visual elements play a huge role in website optimization. Video is the fastest-growing content format today and websites with more video content perform better in search results than those without. If your website has rich audio-visual content like videos, infographics, and images, potential patients will spend more time on it and this will indicate to the search engines that your website is valuable to users.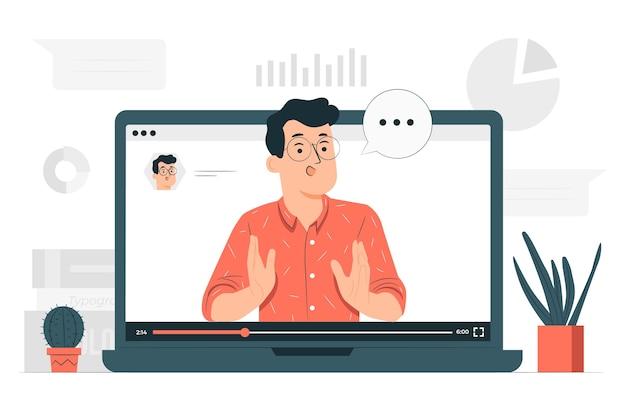 You can also incorporate relevant keywords in meta tags of images and videos to make indexing easier for search engine crawlers.
Use Appropriate Keywords
Keywords are not only important in meta descriptions of images and videos but across every content piece you put out on your website and social media platforms. Strong keyword research is something that a reputed SEO company can help you with. When your content is built around providing valuable information around the keywords patients are searching for, you automatically capture inbound traffic.
Link Building
A healthcare business website, just like any other website, thrives on cultivating organic, high-authority backlinks. When reputed websites link to your practice website, search engines consider your website as offering value to users. And this contributes a lot to your SEO ranking.
But be careful with your link-building strategy. Having backlinks from irrelevant and low authority websites can hurt your ranking as well. Also, make sure there are no dead links giving '404' errors to users and damaging their user experience.
Online Reviews
Healthcare SEO services don't just stop at improving your website and social media presence. They can also help you obtain and manage patient reviews on your Google My Business listing as well as your website.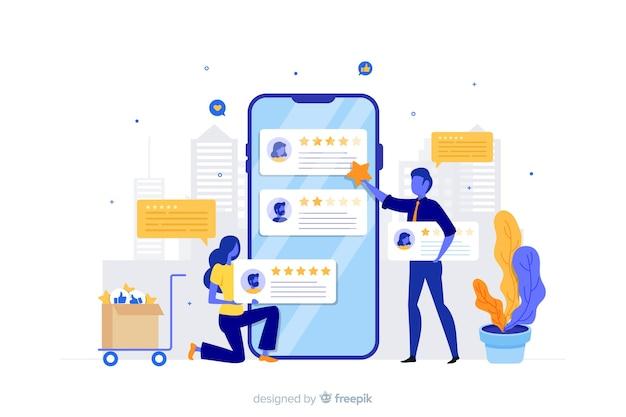 Positive reviews create trust and confidence in potential patients when they're browsing for healthcare businesses online. Automating this process is a piece of cake when you're working with a medical SEO services provider.
Choose a Credible SEO Partner For The Success of your Medical Practice
SEO offers tremendous potential to grow your business but only when it's done right. Do your due diligence before partnering with any SEO company. A reputed healthcare SEO provider like Turnkey Mate can do the heavy lifting for you and work wonders for your practice. Contact us today to discover how we can partner with you on your journey to building your healthcare brand.