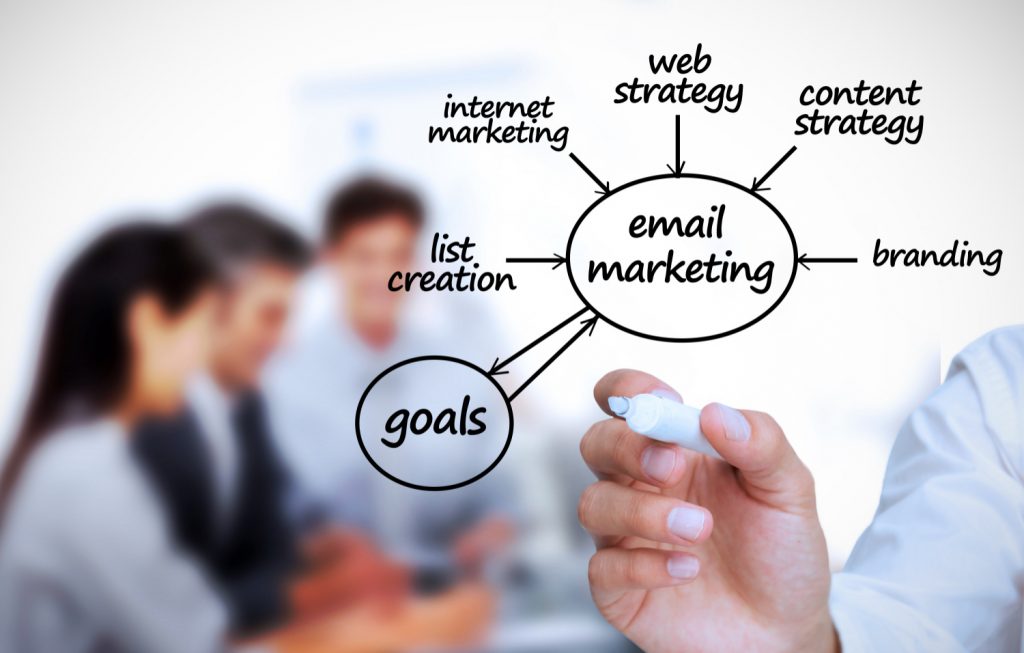 Marketing in the healthcare space has radically transformed over the years, especially with the penetration of social media and the omnipresence of search engines. Ever-changing patient trends and the indispensability of customer experience have contributed their share in making medical marketing what it is today.
The modern patient is no longer looking only for a satisfactory care delivery experience. The needle has moved towards delighting today's tech-savvy and uber-demanding patients through 360º patient-centric strategies.
This paradigm shift in the way medical practices operate in the highly competitive healthcare market demands the creation of a well-thought-out medical marketing strategy.
What is Medical Marketing?
Medical marketing or healthcare marketing refers to the outreach activities performed by a medical practice to reach new patients and retain existing patients through a combination of communication and branding. These activities can encompass a variety of outbound and inbound marketing techniques to build your healthcare practice brand.
In today's healthcare market, this translates to a careful investment in a select few tools, both traditional and contemporary, stemming from an overall brand marketing strategy. This medical marketing strategy will provide a roadmap for all marketing efforts and the metrics used to measure their effectiveness.
Significance of Medical Marketing Services For Medical Practices
The adage 'If you build it, they will come no longer holds true for a healthcare practice. Your business, no matter how much value it provides to its customers, needs to put itself out there and build awareness for its services.
Hence, the importance of a robust healthcare marketing strategy becomes paramount. You need to put together a data-driven multi-pronged content marketing and brand optimization approach in order to compete.
From a professional website and search engine optimization to a social media approach and physician referral program, you have to be on top of everything. What's more, you cannot ignore traditional advertising campaigns either. Mastering such a variety of activities can sometimes become a headache.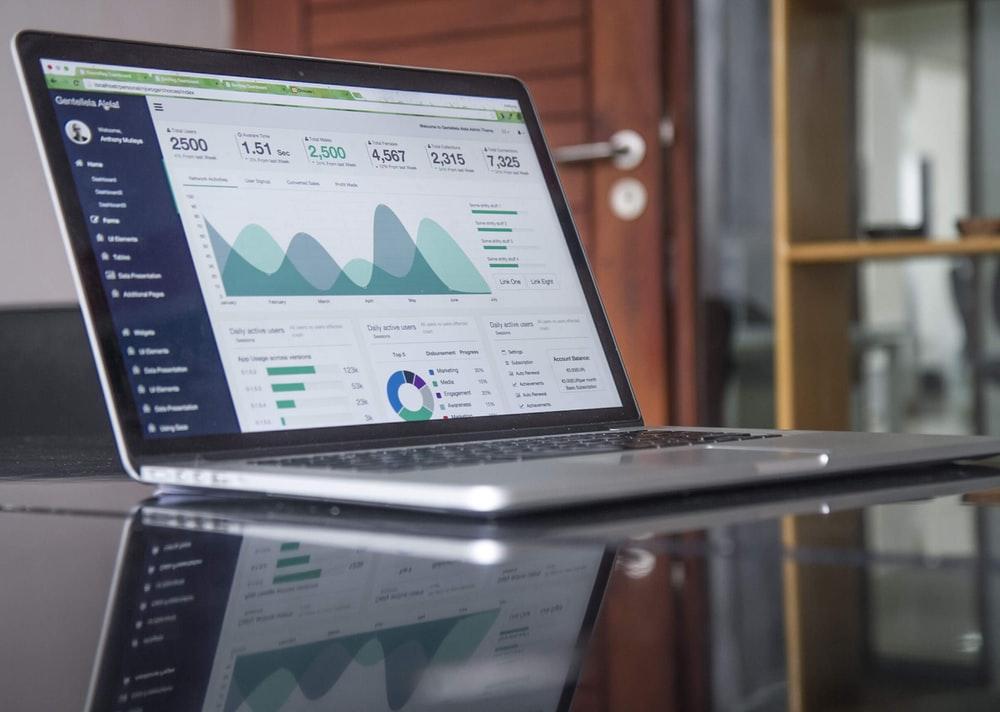 That's where a medical marketing services provider like Turnkey Mate can partner with you and help you craft a medical marketing strategy tailor-made for your practice. While you focus on providing the best possible experience to your patients, your marketing partner will take care of all the other stuff for you.
How to Strategically Implement Medical Marketing Services to Attract More Patients?
While building a medical marketing strategy takes time and can involve hundreds of techniques to choose from, here are seven key tips that can serve as a foundation and can help you grow your medical practice starting today.
1. Optimize Your Website
It's likely you already have a website for your medical practice. But have you reviewed it of late? Does it adequately represent the breadth and depth of the medical services you offer? Does it load quickly and offer useful information to visitors in a digestible manner? And does it work equally great on mobile devices?
These aspects of a website can make or break potential patients' perceptions of your healthcare practice. Your website is perhaps your most important spokesperson that goes to work 24/7, generating leads for your practice and providing useful content to your customers. Make sure you give the same level of care to your website as you do to provide excellent care delivery.
2. Leverage the Power of SEO
Local SEO is one of the most powerful tools you can use to ensure you are reaching relevant leads. People depend on information from Google and other search engines to make any purchasing decisions. Hence, optimizing your online presence for local SEO should be one of your top priorities.
Your medical practice should have a Google My Business (GMB) page showing complete information about the kind of medical practice you run and your address & contact information.
Your website should also be SEO-optimized to rank on Page #1. Make your website content targeted towards what users are searching for. You should also cultivate organic backlinks from reputable online websites and your internal linking should be top-notch. Lastly, Google ads should also be part of your SEO spending.
3. Invest in Physician Referrals
Inbound referrals from your contemporaries are another powerful organic marketing tool that provides a steady stream of patients convinced of your expertise. Just like backlinks, physician referrals indicate your stature as one of the leading medical practices in your area.
You need to have a proper physician referral program in place to maximize leads and cover all bases. Invest in a dedicated physician outreach team whose sole responsibility would be to connect and liaise with other medical practices in your area.
4. Develop a Social Media Marketing Strategy
Let's face it! People spend huge amounts of time browsing social media apps like Facebook, Instagram, and Twitter. You need to be where your prospective clients are spending a good chunk of their day, right?
A robust social media marketing strategy including paid advertisements in addition to organic engagement is needed to fully leverage the stickiness that's unique to these platforms. Hiring a dedicated social media manager to post regularly about your practice should be a good starting point.
5. Value Patient Feedback and Queries
Social proof is increasingly playing a leading role in dictating customer buying decisions. A 2020 report showed that 91% of people trust online reviews as much as personal recommendations. Relying solely on word-of-mouth can amount to online suicide for your medical practice.
Make sure your patients are leaving online GMB reviews after their experience and invest time in replying to those reviews, especially if someone faced a problem. Doing this well can do wonders for your reputation management.
A dedicated customer support team can also go a long way in maintaining your brand. If your customers are getting their queries resolved quickly and to their satisfaction, they're sure to spread the good word.
6. Don't Ignore Traditional Media
In the race to ace new and innovative tools to reach more patients, make sure you're not forgetting the benefits that traditional advertising can bring in. Newspapers, television, radio, and billboards are still highly effective in generating relevant leads.
The ability to target your desired demographic is not yet lost in traditional media. A large section of the population still considers these channels an important source of information. Make sure you're investing enough resources to nail your advertising efforts, as external marketing can cost a lot.
7. Use Thought Leadership to Build Your Brand
It's not enough to get your website ranked on Page #1 or target 5-star GMB reviews if your physicians are not well-regarded by both patients and the competition.
If your doctors are establishing themselves as an authority in their field through platforms like LinkedIn and YouTube, it can prove to be a huge boon for your practice.
Publishing opinions on relevant industry trends can skyrocket the reputation of both your physicians and your medical practice.
Advantages of Investing in Medical Marketing Services For Your Medical Practice
We discussed the need for healthcare marketing and why it can make sense to invest in a medical marketing services provider. We also discussed how you can go about building your medical marketing strategy.
But what advantages can you hope to gain from a dedicated medical marketing services provider?
Measure Your ROI: Medical marketing involves a host of varied tools and techniques that can make it hard to track whether you're getting your money's worth or not. With access to advanced analytics tools, a medical marketing partner always has a bird' eye view of your marketing spend and insights into what's working and what isn't.
Scale Lead Generation: Reaching more patients is easier with medical marketing but what happens when your growth starts to become a bane for your outreach effort? Partnering with a full-service provider can help you scale your lead generation efforts in tandem with your business' growth and ensure things never get out of hand.
Capture Patient Mindshare with a 360º Experience:

The sheer breadth of tools and platforms involved in medical marketing come together to provide more than just excellent care to your patients. They enhance the overall experience for them, encouraging them to engage more with your practice and bring healthcare closer to the industry standard for customer experience.
Medical marketing represents a goldmine of techniques to boost visibility for your brand and increase your bottom line. The online space is ever-changing and your marketing strategies need to adapt to emerging trends.
Investing in medical marketing services with a trusted provider like Turnkey Mate can help you ensure your brand is getting the attention and care it deserves.