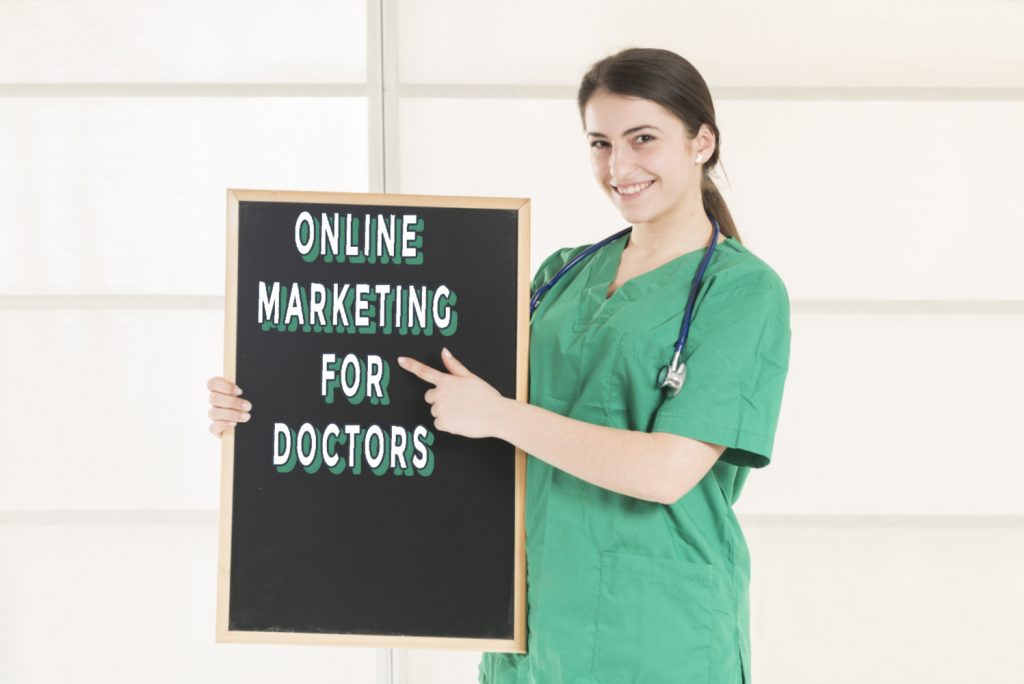 The revolutionary impact of digitalization has been felt across industries, and healthcare is no exception. Consumer behavior, or in this case, patient behavior, is almost unrecognizable from just a few years ago.
Patients depend heavily on the internet to search for and choose their care providers. And doctors need to start taking notice.
As a doctor, digital medical marketing might seem like an additional headache, one you might not feel very enthusiastic about. But online marketing is no longer a luxury in today's hyper-connected and always-online world. Today, doctors need to don multiple hats – that of a caregiver and an influencer.
Your potential customers no longer rely solely on word-of-mouth recommendations to make healthcare decisions. They are taking their medical needs into their own hands, conducting their research on mobile devices, and judging your medical practice based on your online credibility.
And all this is happening online, every second of every day. Hence, you need to be present where they are to ensure you don't lose out to the competition.
Importance of Digital Marketing
In the healthcare industry, digital marketing is more commonly known as medical marketing or healthcare marketing. It's a blanket term encompassing all outreach activities performed by doctors or medical practices to reach new patients and retain current patients through communication and branding.
These activities include traditional marketing methods such as newspapers, TV, radio, and billboards. And of course, digital marketing techniques like SEO, Social Media Marketing, Email Marketing, and Content Marketing.
According to a report, 77% of online health queries originate from search engines. Add to this the time spent on social media apps and the significance of having a quality website, and you have a lot of stuff to master if you want to stand apart from the noise.
As a 2020 survey showed, more than 90% of healthcare organizations utilize digital marketing strategies for their business. With your competitors leaving no stone unturned to reach new customers and grow their brand, you need a digital marketing strategy.
Why Doctors Need Online Marketing
Digital marketing is much more than an indispensable channel to reach your customers. Utilizing the various online marketing strategies we'll be discussing can reap massive benefits for your medical business.
Medical marketing grows your business and your brand and helps you save costs better utilized in other areas of your practice.
Let's take a deep dive into the benefits of digital marketing for doctors:
Enhanced Service Awareness
Spreading awareness is a no-brainer when it comes to growing a medical business. With hundreds of clinics, hospitals, and platforms in your vicinity vying for the same patients, your online communication strategy will make you stand out.
People expect all healthcare practices to have their information readily available online. If your potential customers need to struggle to find you online, they're not going to award you their business.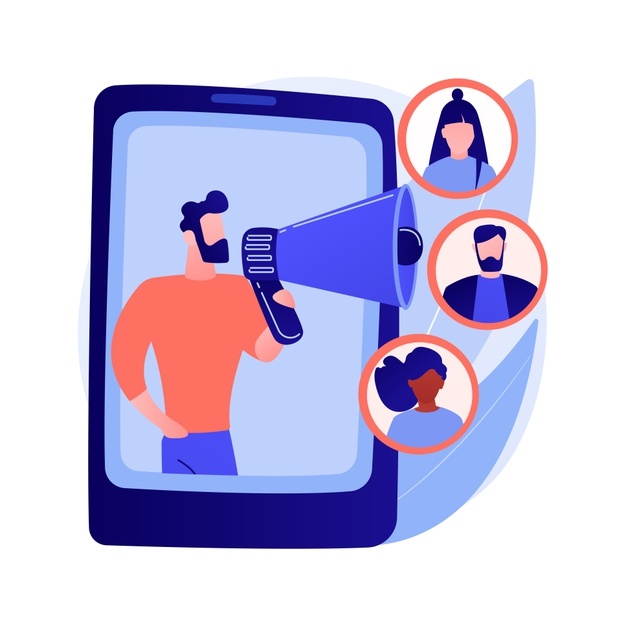 With more than 90% of people trusting online reviews and word-of-mouth recommendations, digital marketing offers the most lucrative way to be present where your customers are looking for you and increase traffic to all your online channels.
Improved Access to Patients
The core objective of marketing, offline or online, is to reach the people already looking for you in the most effective way possible. What digital marketing does brilliantly allows you to control, to a granular level, the customer segments you want to target.
With platforms like Google and Facebook providing highly-customizable campaign generation tools, you have more control over the exact people you want to reach with your messaging.
Moreover, social media apps and platforms account for almost 2.5 hours of an average person's daily time online. If your doctors and medical practice management connect with patients with relevant and engaging content, they will become valuable customers.
Reduced Marketing Budget
For all the promise that medical marketing holds, it would be reasonable to assume that it would cost an arm and a leg. Fortunately, that's not the case. Digital marketing strategies offer a cost-effective way of building awareness and your brand.
With options like Pay-per-click (PPC) advertisements, you have to pay only when a customer clicks on your ads. Compared to costly traditional marketing strategies like print ads and TV ads, you can save a ton of costs that can be redirected to improving patient outcomes, thereby unlocking additional patient retention and brand growth advantages.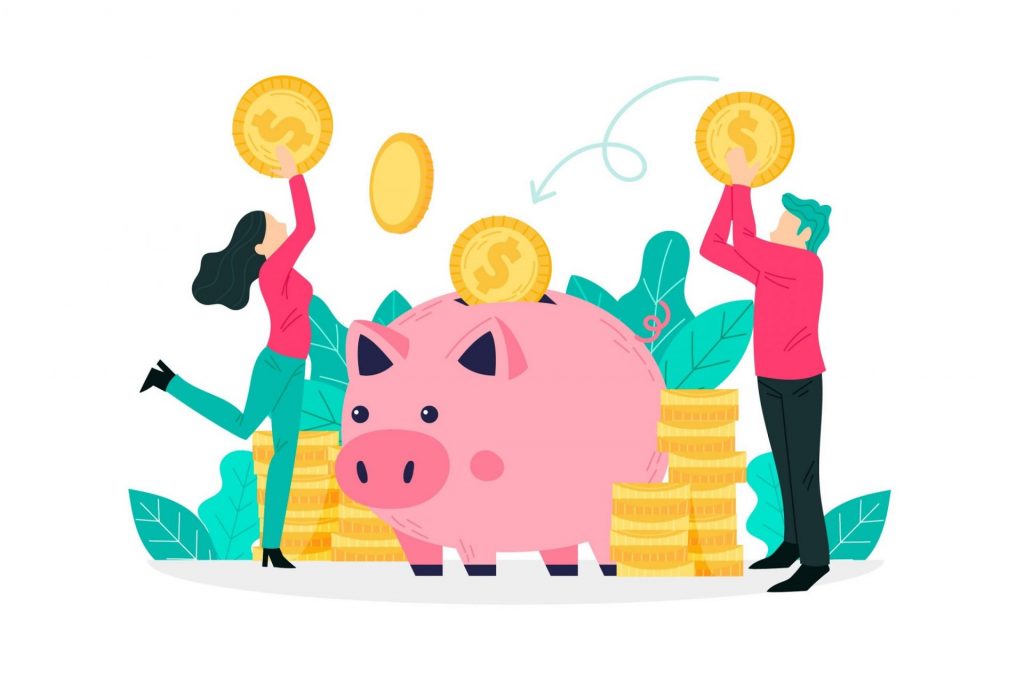 You can further maximize your return on investment (ROI) by consulting with a full-service medical marketing agency like Turnkey Mate, leveraging the perks of expert digital marketing services and an online marketing plan that's tailored to your needs.
Increased Digital Presence
Digital marketing for doctors builds awareness and provides access to more patients cost-effectively, but it also establishes them as thought leaders in the medical community.
This leads to trust among your potential patients, and in atry where people's health is involved, trust is an invaluable currency.
By publishing relevant content to your target audience and providing them with helpful information, you can gradually build a lasting lead generation channel for your practice.
Different Types of Digital Marketing Strategy for your Medical Practice
Knowing that healthcare marketing is essential for your business is one thing, but how do you decide which digital marketing tactics to choose for your overall strategy?
You need a focused strategy built around a few online marketing tactics best proven to generate the maximum value for medical practices.
These tactics cover all the different channels you can use to reach more patients and establish yourself as a reputed brand in the medical community.
Let's discuss how leveraging digital marketing tactics can help you grow your practice.
Search Engine Optimization
Patients will rarely go past the first page of search results when looking for local physicians, and that's where you need to appear.
Studies also indicate that people purchase goods or services 78% of the time after a location-based Google search. Local search results account for most new patients coming through your doors.
Search engine optimization (SEO) simply aims to optimize the online presence of your excellent practice based on the online behavior of your potential patients. For example, your Google My Business (GMB) page should be updated and provide comprehensive contact information and details of your services to people.
Your practice should also have a Facebook page and organic backlinks to your website from high-authority websites. Together, both will increase the Domain Authority (DA) of your website and boost your organic ranking on search engines.
Social Media Marketing
Your future patients spend vast amounts of their daily time on social media platforms like Facebook, Instagram, and Twitter. Social media has become the go-to hub for people to find and talk about anything they care deeply about – and that extends to service providers, including physicians and medical practices.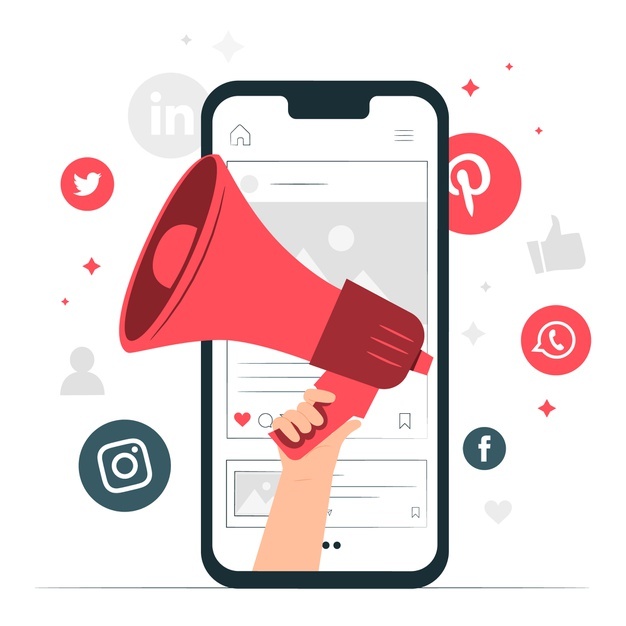 Nurturing engagement with existing and new patients through your social media channels creates a unique stickiness to platforms like Facebook and Instagram. Using consistent, highly-relevant content and paid advertisements in tandem can grow awareness for your brand, reach newer patient segments, and increase your social proof.
Email Marketing
Email is still one of the cheapest and most effective marketing methods for doctors who want to grow their medical practice online. With an exciting and relevant subject line, you stand a decent chance of your email being opened by users.
According to a recent Hubspot report, email marketing has the highest ROI for small businesses.        Emails offer a quick and cost-effective way to communicate informational or promotional messages to your existing and potential patients relatively non-intrusive manner.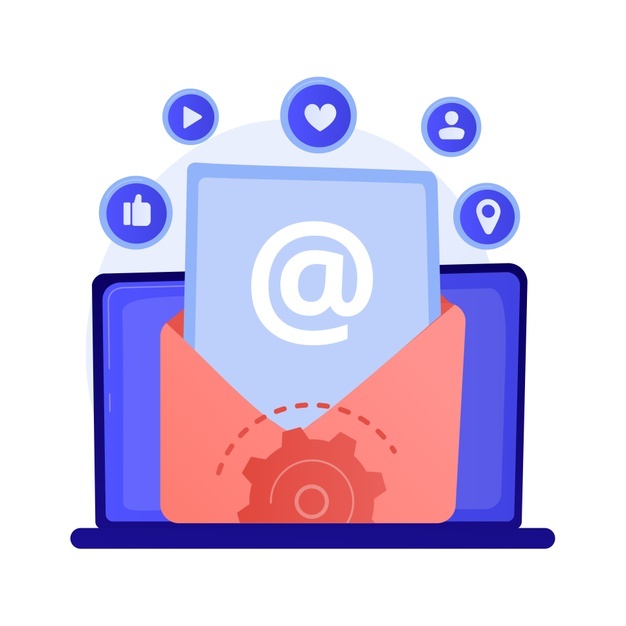 According to the same Hubspot report, personalizing your email message is the number one tactic that can improve your click-through rates.
The open email rate for healthcare marketing is 23.4%, more than 5% higher than the average across industries. You're already in an advantageous position. You just need to nail your email personalization and subject line strategies to perfect your email marketing strategy.
Pay-Per-Click Advertisements
Pay-per-click or PPC advertising is a time-tested method to appear right at the top of Google's search results, thereby being featured in prime virtual real estate. With the right bidding strategy, you can outcompete others to generate a significant increase in patient appointments.
As the name suggests, you only pay when users click on your ads. Hence, you're getting your money's worth, and you can be sure that your marketing campaigns are working. PPC ads are a great way to complement your organic SEO efforts to kickstart your digital marketing efforts.
Content Marketing
Content marketing uses the power of patient-focused content to market both healthcare practices and medical practitioners. It is at the core of inbound marketing and helps establish your routine as an authority in your specialization.
Publishing a blog post or POV on relevant industry trends can skyrocket the reputation of both your physicians and your brand. This can be done on your website, your physicians' LinkedIn profiles, or their Facebook pages. Social media platforms are used by 94% of businesses for content distribution.
Being the second largest search engine, YouTube has become a valuable part of any content marketing strategy. With video overtaking blogs as the most widely used content format, you simply cannot afford to miss the powerful impact video content can have on your patient acquisition.
With digital marketing for doctors becoming a necessity, your medical practice not only needs to have a detailed strategy but constantly needs to refine it to succeed and stay relevant.
You can also consider hiring marketing professionals to help manage all your online marketing efforts while you continue to provide excellent services to patients. The right mix of inbound and outbound marketing strategies will supercharge your marketing campaigns to reach potential patients online and build your brand.