Miami's #1 Full-Service Advertising Agency!
With over 25+ years experience in advertising and digital marketing, our team is working with brands who care about their marketing just as much as we do.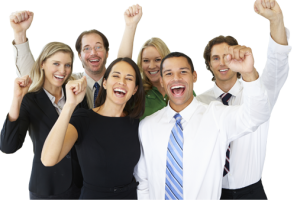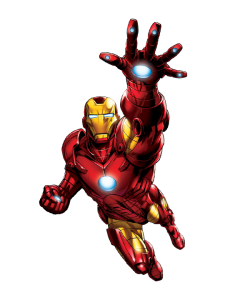 Marcellus G.
CEO & Digital Growth Marketer
With his affinity for advanced digital marketing technologies and deep understanding for sales-driven advertising strategies, and with a deep appreciation for the entrepreneurial spirit, Marcellus is spearheading TurnKey Mate while focusing on improving continuous client success. Marcellus' favorite hero is Iron Man.
With her cleverness, passion for detail, and her persistence to design exceptional creatives, Debora is responsible to bring our advertising campaigns and other marketing assets to life, in every format. Debora's favorite character is Velma Dinkley.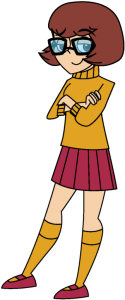 Morgan C.
Advertising Ninja
With his ruthless, but ROI-driven approach to advertising, Morgan is responsible for our high-performance ad campaigns and makes sure that we maximize every single advertising dollar that we use. Morgan's favorite ninja is Ninja Turtle Donatello.
John B.
Client Success Coordinator
With lightning speed, John is TurnKey Mate's client success coordinator and manages prospect relationships and on-boarding before they turn into successful TurnKey Mate clients. John's favorite hero is the Flash.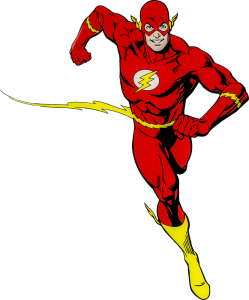 Get $500 In Monthly
Ad Credit With Us!
Let our team audit your current digital marketing and advertising efforts to uncover hidden opportunities to help your business grow.

Advertise with us and get up to $500 per month in advertising credit.
We Are Available To Answer Your Questions.

Monday - Friday from 9am - 6pm EST.